After Google+ Pullback, Google+ Photos to Cease Out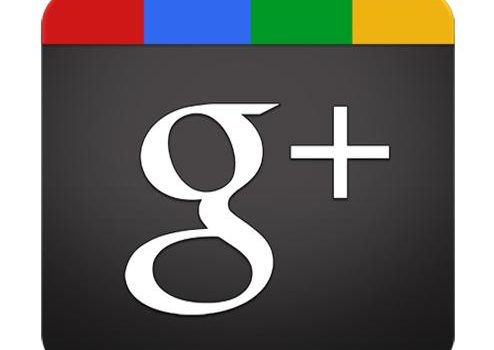 This may be a bit confusing title to understand but that's what is going to happen to Google+. From August 1, 2015, its inbuilt photo hosting solution G+ photos has ceased to exit. This cessation process will start with the Android version of G+ Photos, with the web and the iOS version following the suit.
What this means to users?
This means that you'll still be able to post photos and share with your Google contacts but all of the editing to creative management of your private album is going away. In simple terms, your photos hosted on the Google+ profile will now automatically move to a new address of photos.google.com. That also means Google Photos, the better of the two sister concerns, launched back in May this year, will live on. Essentially, Google is scrapping one image hosting service for another, which is a bit confusing for the users to understand with the + symbol differentiating both the entities.
About the move, Google's Anil Sabharwal says that "The reality is that maintaining both Google+ Photos (The private photo management of Google Plus) and Google Photos poses several challenges. Most notably, it is confusing to users as to why we have two offerings that virtually do the same thing."
This sudden development comes after another pullback announcement by Google to unlink Google+ with the more popular video uploading entity YouTube. Google+ obviously was feeling pressure with the limited user base as compared to the other socially trending hub-spot such as Facebook and Twitter. This slow and gradual cessation of Google+ and now Google+ Photos was seen coming after the sudden decline in its user base.
Whereas Google's founder Larry page says that "I really don't like saying that, I told you so, but this move has been a long time coming. Google Plus has struggled to attract users even more than Twitter as not enough people use it in comparison to all other social network out there to make it worthwhile to dedicate time and energy there."
So what's next?
With that said, this back to back pullback of Google+ and now Google+ Photos services is actually good as it clears the confusion pertaining to its services but also in a way heralds the slow and gradual decline of virtual monogamy created by Google.
Kindly get in touch with us at (888) 736-0541 (Toll Free) or email sales@agencyplatform.com to know more about our SEO Reseller program.