Top Five Traditional PPC Tactics That You Can Best Avoid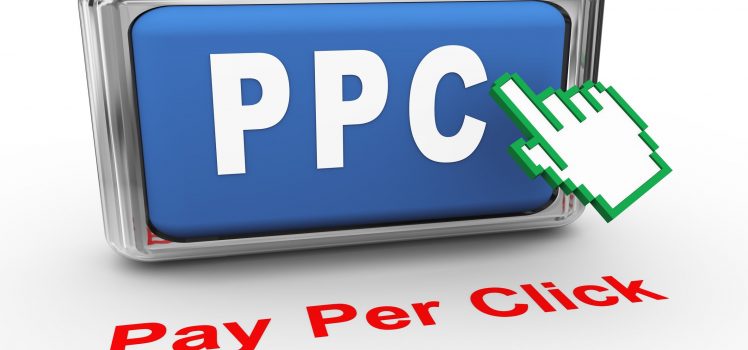 In the mid 1990's webmaster and content providers began to actually optimize sites for ranking higher. With the inception of Google AdWords back in 2000, things started to shape up quite effectively for the SEO Industry. And after more than a decade of its existence, more paid search platforms are coming into existence making the life, all the more difficult for the account managers.
Hence, it's crucial that the account managers come up with new strategies to match these technology changes. On the contrary, there are more such advertisers, who still believe in those old outdated methods, when formulating their new PPC campaign.
But with the modern day technology changing ever so rapidly on a daily basis, it's now time to bring about a change in your age old PPC tactics as well. Here are some more decade old "PPC Best Practices" that need to be discontinued from your existing/next PPC campaign.
Quality Matters More Than Quantity
It was an age old technique to build extensive accounts for you to back it up with an unlimited repertoire of keyword variations. Not to forget the extensive amount of R&D that goes into the age old routine task. But nowadays, this age old heavy keywords tactics is fast becoming redundant.
With the close variant keyword matching coming to the fore, you no longer have to engross about your grammatical errors of finding the possible permutation and combinations of every misspelt words, nouns in first or second place of your keyword account. On the contrary, if you are stuffed with bunch of irrelevant keywords, it's unlikely that it will positively impact your Google's  Quality Score ranking, which in turn will make your job (to rank ahead) that much harder.
On the contrary, the industry focus changing altogether with a number of advertisers are investing their time on exploring identity-based targets. For instance, you can run a Facebook PPC Ad campaign to target your profile oriented customers.
Look Beyond DKS Technique
Dynamic Keyword Insertion technique must not be your go-to method until and unless you are running out of time and methods for creating some unique Ad texts. On the contrary, it will do more harm than good. For instance, when bidding on your competitors' branded terms, you could end up violating the copyrights act. The fact is that DKI method is a decent performer that too, in crisis, but should never become your go-to method.
Similar Tactics Won't Work For Different Locations
When the companies are expanding their marketing horizons, they tend to believe that what worked nationally may bail them out internationally as well. On top of that, they look for Google translate to do the needful. And they depend on these out of place mistranslated texts to spell success for them and often end up attracting little or wrong traffic or no traffic at all, which indeed is a sure shot recipe for a PPC Disaster campaign.
On the contrary, the cultural differences must be taken into account, while targeting an international audience. For instance, the cultural preferences of an American will differ, when comparing it with the cultural nuances of an Australian. Hence, these cultural differences must be taken into account while devising a PPC based strategy for them. For your further reference, you may also check recent presentation on International PPC from Katy Tonkin and Michael Stricker.
Look Ahead of Google's Search Network
While this may be perfect place for the start-ups but if you are truly bent on using The Google AdWords platform then you are missing out other platforms like Yahoo-Bing Search Network, Google Shopping, Paid social platforms (such as Facebook, LinkedIn, Twitter), Remarketing etc.
Provide Quality User Experience
Remember that the Quality score of your overall website's user experience plays an important role, too. Google rewards those websites with a higher ranking, which provides the user with spam-free, seamless navigation across their web pages. So, if you currently ranking low on Google's Quality parameters, you know where it's coming from.
However, QS don't affect your conversions as such but are an important metric in terms of quality analysis of your user's overall web experience. So, taking that extra measure to check your user experience will go a long way in helping your existing/future PPC campaign.
So, if you too are a victim of such traditional PPC tactics. get in touch with us via Email at sales@agencyplatform.comor Call (888) 736-0541 Toll-Free for assistance. And do not forget to check out our Pay Per Click Services.