Bing to Simplify Managing Multiple Ad Accounts through Bing Ads Editor's Latest Version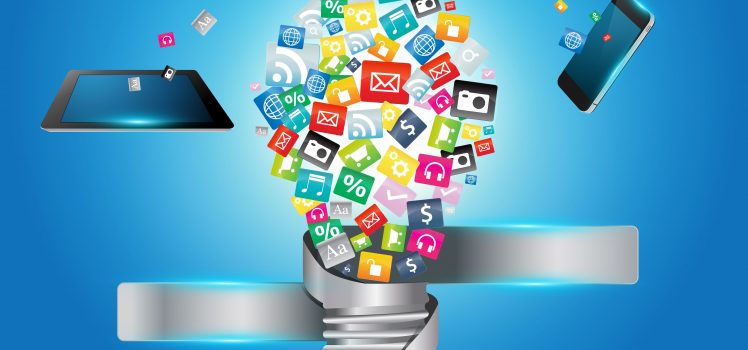 Managing multiple ad accounts at the same time on Bing's platform will become a lot easier for businesses as Bing comes out with the latest version of Bing Ads Editor. The newest Bing Ads Editor, version 11.0 has reportedly been launched with many additions that include support for multi-account management system along with visual redesign support and many other never seen before features.
This new functionality enables businesses to manage multiple accounts at the same time through Bing Ads Editor. Besides that, it allows businesses to copy-paste and share keywords, ads and even an entire campaign from one account to the other.
Not just that, Bing has even revamped its Ads Editor's user interface to make it more convenient for businesses. Other major improvements include enhanced navigation system, sorted out tree view in the left panel, upgraded advanced search options, easy login functionality, etc.
For more information on Bing Ads Editor's latest version, you can join the Twitter discussion or email us at sales@agencyplatform.com.