Now Bing Helps you Discover the Speed of your Internet Connection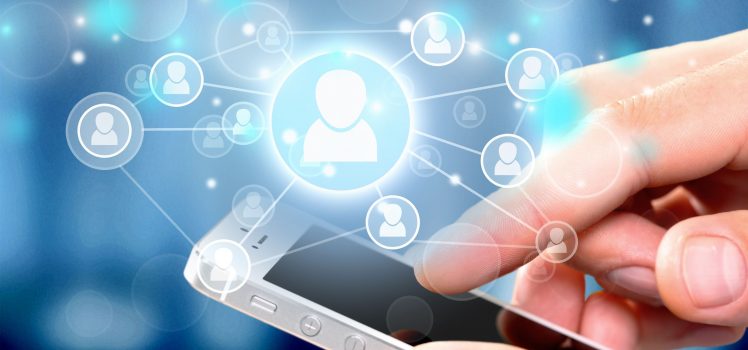 Do you know how fast your broadband connection or mobile internet connection really is?
Well, Bing has added a new feature that helps you discover how fast your current internet speed is. To test your internet speed, go to Bing and look for Speed or internet Speed testing tools to see how many Mbps you can download or upload in less than 1 min.
Windows central was the first one to spot this new development in Bing's search results, and it was later on confirmed by Microsoft in their brief interview with Venture Beat.
"We're always testing new experiences for Bing, which includes the Speed Test experience," adding "We have nothing further to share at this time," said a Microsoft spokesperson about this new development.
So, what are you waiting for? Check it out for yourself! Share your comments below or write to us at sales@agencyplatform.com.