Google Lures Businesses by adding Rich Cards to Google Search Console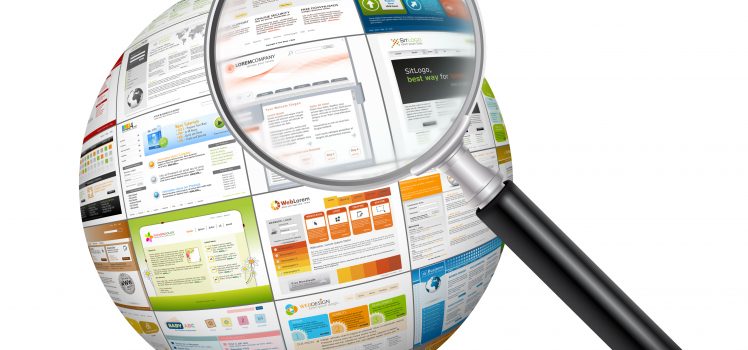 Google's now providing site owners with an opportunity not only to stand out in search results, but also to attract more targeted traffic to their sites. The reason being, Google recently introduced a new section to Google Search Console called "Rich Cards". This section will display data related to Rich Snippets, App Indexing, AMP, schema and other ways through which site owners can enhance their Google search listings.
For instance, if you own a recipe based website then by using these "Rich Cards" you can enhance the content display of your site through richer and more prominent images for each dish. These cards more or less enhance the content quality of your site by making them appear more visually appealing to the searchers, who are specifically on a look out for that delicious currie recipe you displayed on your site.
Here's a snapshot of how Rich Cards appear in the section.
These "Rich Cards" are nothing but a new version of rich snippets that appear more like AMP carousel articles. The cards are currently made available only to businesses with movie and recipe based websites. Currently, these rich cards can only be viewed on the mobile by English users and will soon be rolled out globally.
This is why Google's asking businesses to integrate their online presence with its search console – to help them grow further. As a site owner, if you need more information on how to stand out in Google's SERPs then check out this link here.
For more information on the subject, site owners can visit the Google Search Console page that says:
Fix errors in your rich cards or enhance your cards with additional data. Errors or omissions in rich card data can reduce the feature set available to your card, or prevent the card from being processed entirely.

We did not find any structured data for rich cards on your website.

Rich cards are a good way to provide data to Google Search about events, products, or opportunities on your website. Rich card data can be displayed to users in a variety of formats on different devices, and can help drive traffic to your website.
Here's a screenshot of how the errors may appear in the Google Search Console.
Here's another screenshot of what the searchers may see in SERPs as opposed to seeing just the rich snippets.
Search Marketing Analyst Aaron Bradley was one of those who spotted the development and posted about it on the Google+ handle, with a clear mention of other changes inducted in the search console. Expect Google to come out with further clarification on the matter in upcoming days.
For more details, see the blog post.
For more information on the subject, you can also join the discussion on Twitter or visit WebmasterWorld.