Bing Freshens-up the Search Scenario with a New Search Logo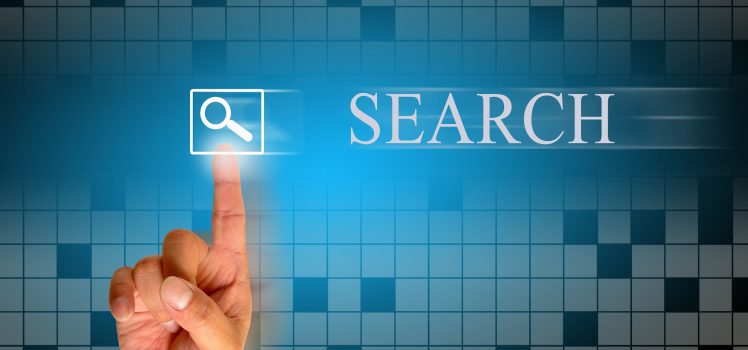 With New Year starts a new Search journey. And just to freshen things up, the second ranked search engine i.e. Bing has gone for a cosmetic makeover of its three year old logo. The new Bing logo displays a more Dominant Search presence with an Uppercase "B" replacing its lower case compatriot and the confident yellow color makes way for a very soothing teal blue.
Let's see what Microsoft's representative has to say about this new Bing development.
"Bing is a successful standalone business and also a key component of many experiences inside and outside of Microsoft," said the Microsoft representative, "We're changing our look to complement our partners' own brands and because teal looks great within experiences like Windows."
According to reports, Rik van der Kooi, Microsoft's corporate VP of Advertiser and Publisher Solutions says that Microsoft is happy with Bing's steady growth curve over the years and expects the second ranked search engine to continue its upward trend in the future as well.
"We are the only search engine that is experiencing steady, consistent growth, and [we] have increased our share for 26 consecutive quarters. And we're not slowing down,". And he went on to add that Microsoft is, "… all in one search."
This is the third time that Bing has revamped its search presence. The last time it did so, was way back in 2013.
What do you think about the new Bing logo? Let us know in your comments. Alternatively, you can write to us at sales@agencyplatform.com.