Wondering When 'Super Bowl 50, 2016' Kicks Off? Now, Don't Just Depend On Google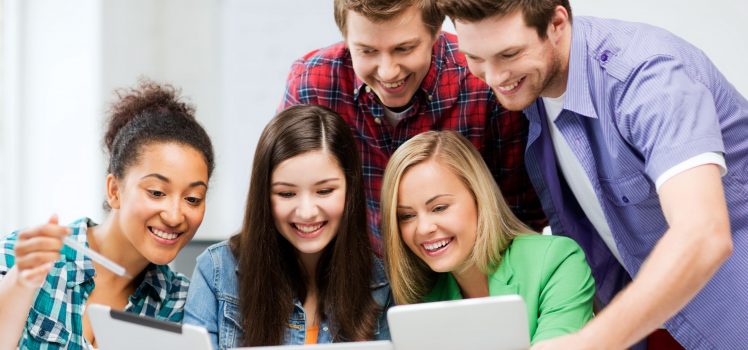 New Year is yet to arrive but every football enthusiast is wondering when the 50th edition of Super Bowl will be held in 2016? And if you too are searching for an answer then don't just rely on Google's search capabilities to eke out the right answer. That's what we came to realize with Google, who seems to be in two minds when searching for the right answer.
For our readers' information, the American National Football League Championship i.e. Super Bowl 50 is scheduled to be held on Sunday, Feb.7, 2016. The exact time is still not set but it will be held in Levi's Stadium in Santa Clara, California.
If you search for this information on Google then it sometimes displays the right venue (Levi's Stadium, Santa Clara, California) with the wrong date – Saturday, Feb 6, 2016, as seen in the image below.
While at other times, the Google search results are right on the money by showing Feb. 7 in bold fonts as the official NFL "Super Bowl 50" day, to watch out for live action.
On the other hand, Google's search opponent Bing is bang on the buck when asked to reveal information for a similar search query.
Although the No.1 ranked search giant sometimes gives out the wrong date, there's no doubt that Google will fix this issue sooner rather than later. It has certainly started showing results with improved efficiency compared to last year, when Google searches were passing out wrong information for similar search queries.
Until and unless you're a professional sports bettor, you don't have to worry about Google search engine's confused status quo. Especially pertaining to Super Bowl 50 searches, because there are gazillions of other credible sources available. And if you're still confused then don't worry… you're not alone!
Want to add something? Have your say by commenting below. You can also write to us at sales@agencypltform.com or call (888) 736-0541 for assistance.