LinkedIn pulls back its Ad Network to focus on Sponsored Content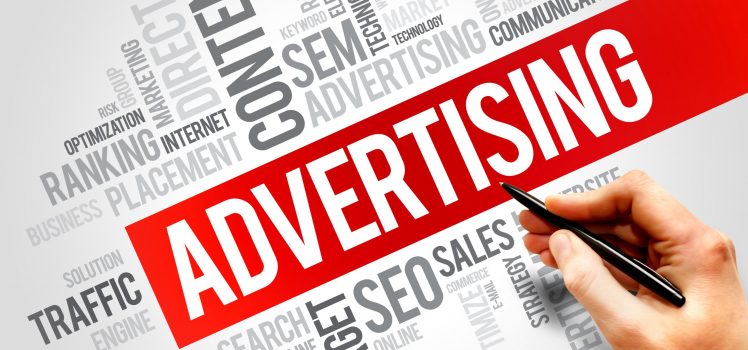 Popularly known for its premium business networking services, LinkedIn has decided to shut down its recently launched ad network program in order to focus more on expanding its Sponsored Content Business.
Following the likes of Google, Facebook and Twitter, LinkedIn had launched its ad networking program last February to target users outside its own community, by using its own data. But the company had its plate full due to the Bizo Deal which grew out of proportions; so much so, that it made the company rethink about its Lead Accelerator plans.
Owing to the lack of resources, the company was forced to take a call on this matter. Let's see what LinkedIn's CFO, Steve Sordello wrote in LinkedIn's Quarterly Earnings statement.
As a result, we will phase out selling Lead Accelerator in the first half and incorporate the key technology into Sponsored Content throughout 2016. We will also deprecate Network Display through this process. In the short-term, the trade-off is roughly $50 million in potential revenue, but we believe this is the best long-term decision.
Amongst the two options, it was obvious for the company to place its bets on Sponsored Content, which Sordello says is the company's fastest-growing and most profitable venture. And going by its Quarterly stats, Sponsored Updates registered 85% growth, which for the first time accounted for more than half of the revenue generated by LinkedIn's marketing solutions.
However, the company made it clear that it will continue to offer ad support through other programs, which it initiated in the last quarter.
As per the Quarterly stats, the company's advertising revenue margin slipped to 21% as compared to the 24% it managed last year. While the company's Q4 ad revenue grew by 20%, which is nearly $183 million, on the year over year basis, its display ad revenue fell over 30%.
For more information, write to us at sales@agencyplatform.com.