Facebook's Universal Search Option to Compete with Google's Search Engine Bot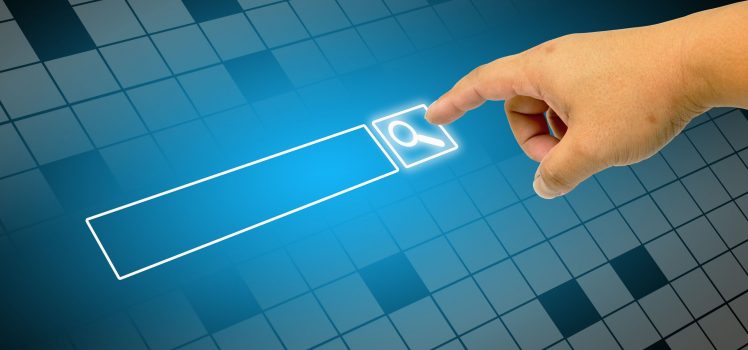 Facebook and Google's rivalry for the dominance of virtual world is universal and both giants ensure that they leave no stone unturned to get ahead of the other. This time Facebook is taking on Google's search capabilities by introducing a universal search option and include public posts in its search result suggestions.
Facebook recently made an announcement to make its entire index of public posts searchable.
A previous Facebook search would yield possible results related to your friends, family, pages like by you and other related sources associated with you.
The new improved Facebook's search option works similar to Twitter and other social networks. The revamped search option will now display results from everyone associated with you who'd in recent past published a post including that keyword.
Since its inception of more than a decade ago, Facebook's search index now includes more than two trillion posts with over 1.5 billion searches being made on a daily basis.
Besides including posts and expanding its search domain, the No.1 ranked social referral site has made following improvements in its search engine.
User specific suggestions: The search feed will yield better and more personalized results with Facebook highlighting the trending topics on the go.
Search through Friends / Public posts: You can flip through the search results from your loved ones and even those public posts that you may or may not be connected with.
Join  Active Conversations: You can straight away participate in an active public discussion forum by sharing links to Facebook
Since Facebook's search results are generally user specific that's why the company ruled out any possibility of modifying the search results to rank ahead.
Moreover, the new search feature will help popularize the content on Facebook, which includes what the users are saying about a popular trending topic and information about the latest from the world of current affairs that too, in real time.
All these feature-incorporated updates will be initially rolled out to the US English iPhone, Android and desktops users as such.
Having said that, we'll still have to wait for the universal search option to go live in other parts of the world. In the meantime, Google will take note of it to come out with some more service improvements or new features in order to outdo the No.1 ranked social referral site.
Let us know your views on this universal search by Facebook by commenting below. You can also email sales@agencyplatform.com or call (888) 736-0541 for assistance.