Several Google Search APIs to retire in February, 2016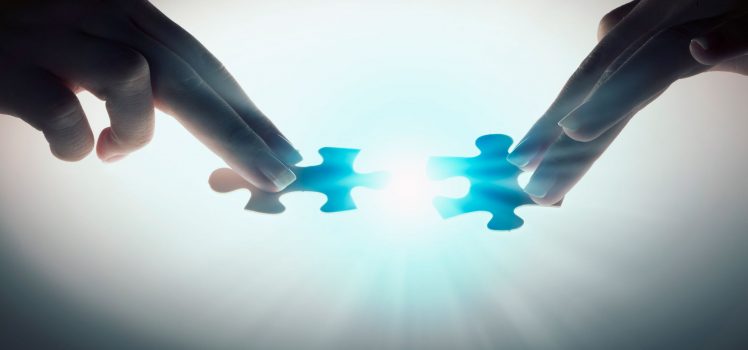 Google, in its efforts to clean-up its Search Results, has recently announced that it will bid adieu to several exhausted Search APIs in the month of February, 2016.
This new development means that five of Google's major Search APIs, which includes Patent API, News API, Blog API, Video API, and Image API will cease to exist from next month.
Google reported this matter well in advance in 2011, that it would remove those deprecating Search APIs from its system, after supporting them for a period of three years.
And if you do feel saddened by this development, then there isn't much that you can do. What Google is offering as an alternative API, in the form of Custom Search, isn't that capable of doing the job.
Google wraps up the proceedings by adding that like all good things come to an end, so do Google's three-year-old Search APIs.
For more info, write to us at sales@agencyplatform.com.