Pinning traffic from Pinterest via Google Analytics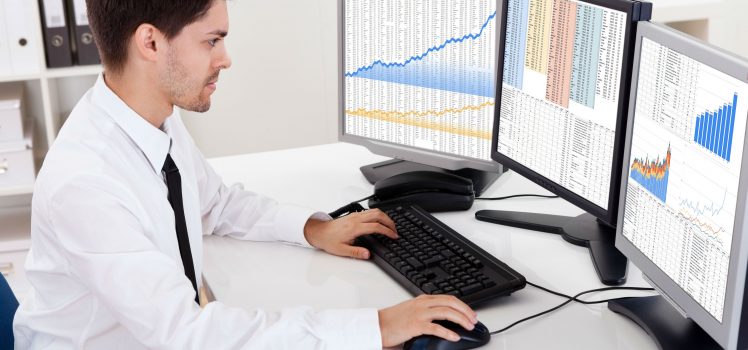 Pinterest seems to be pinning the interest factor in users, especially the United States. Its growth rate has seen a puma jump. The unique monthly U.S. visitor count has jumped up to 11.7 million is a short span of time.
It would certainly sound fascinating to know, how many visits to your pin board were valuable or what was the conversion rate.

Following are the four ways with which, you can measure Pinterest using Google Analytics.
– Multi-Channel Funnels
This is a preferred option for pure judgment of Pinterest conversion and potential conversion. Multi-Channel Funnels help you with the number of times Pinterest has assisted with a conversion, along with the details of the number of times it has been the last source of conversion.
Confused? Here is an example. If I first see your Pinterest pin and visit your site, and then re-visit your site through an organic search to make a purchase, the purchase is credited to organic search. Pinterest gets no credit for its efforts.
Using a standard report (explained below), you get only the latter information of the conversion. However, Multi-Channel Funnels provide users with dual details, that is on direct conversion and assistance for conversion (see image below).
– Referral Reports
You can note an easy tracking process in the image below:
Here, if you don't find pinterest.com (or m.pinterest.com) in your top 10 referrals, you can search for "pinterest".
There is even an option of choosing a goal set, along with the comparison view. This option can come in handy for a normal website. However, for an ecommerce site, you can click on the Ecommerce tab (instead of the Goal Set tab). In this tab, you will find the ecommerce metrics, which lists ecommerce conversion rate or per visit value, along with an average value, transactions and revenue.
– Custom Reports
Customization helps to filter the information, according to your requirement. Similarly, the custom report will squeeze the specific information; you want.
Note this example. Custom reports will display the Pinterest pins (i.e. pages), which have sent visits to your page. Along with it, it even briefs you with the number of visit count that came from a specific page, number of pages looked at, the bounce rate, etc.
– Dashboards
Google Analytics Dashboard structures the end-to-end and high-level views of your site activities. You can make use of the widgets on your dashboard, to monitor several key areas.
Dashboards are a systematic way to know, whether your Pinterest efforts are paying off or are a waste of time. This will help strategize and have better pins in future.
If you are on Pinterest too, you might be eager to know about how many referrals does Pinterest generate, ain't you? So, measure your Pinterest success today and share your thoughts in the comments section below.
Image courtesy: Mashable