LEVERAGE GOOGLE MY BUSINESS PAGE TO PRE-SET YOUR "BUSINESS WORKING HOURS"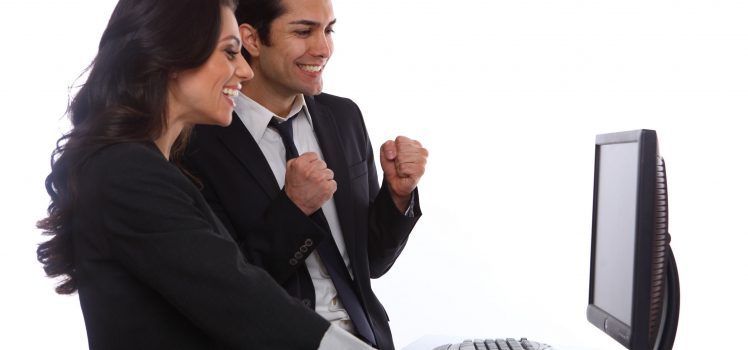 Thanksgiving holiday week is just round the corner! And it seems like everyone's gearing to celebrate the holiday season. As Businesses getting ready with their final round of preparation to lure customers, Google's not the one to stay behind.
In an effort to catch the spirit of the up-coming festive season, Google My Business is coming with "Business Working Hours Scheduler" to enable businesses sort out their "Holiday Hours" and that too, in advance.
Previously, if you wanted to make a change to your business hours on a particular day, you would have to do it on that day and change it back right after.
Earlier, Businesses had no other alternative but to revise their working hours at the last moment on that particular day.
So, if you are a business owner then you can leverage Google services to plan ahead your Thanksgiving holiday week. This can be done by scheduling your official working hours as per your convenience in Google My Business Page, which will automatically set up your Business's opening, closing and holiday hours for those particular days only. And in case, if you have any change of plans then you can also include them just in time to save you last moment rushes.
Not only that the business page will also inform your customers beforehand about the last moment changes in your official working hours. And if you want to extend your business closing hours then you can also inform the same to your customers by displaying a message that reads "hours may change".
Besides that, you can even use this feature for other such occasions, when your business might be running an extra time than your regular working hours. And it's not meant to be used only for the upcoming holiday season as such.
How to do it?
Sign in to your Google My Business Page and set your location for "Special Hours" of shopping.
From your "on location page", scroll below to select the "Special Hours" category.
Select the date and time for the special hours to begin and close on the same day
select the "Closed" tab to announce that your place will remain closed for the whole day.( if you're working full day then select 10:00am-10:00am
Select Add another to add more special hours for your store.
For more information, check out our Local SEO services. Alternatively, you can email us at sales@agencyplatform.com or call (888) 736-0541 (Toll-Free) for help.