You Asked & We Delivered! New & Improved SEO Audit Report Gone Live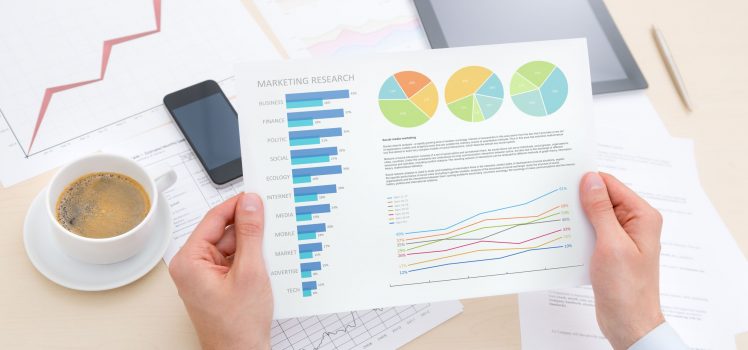 In June 2015, we personally met 40 agencies across 11 US Cities. Agencies told us that they love our SEO Audit report. It helps them close SEO deals faster. Some of them have been asking for new features in the SEO Audit report for last two years. We have been listening to the feedback and four months back made Beta version of our SEO Audit reports live. After receiving amazing feedback from agencies and also solving small bugs, we are now live with the new SEO Audit report.
Some of the new features which you would love:
–         Create separate local and national reports depending on the target audience.
–         On page audit of 50 pages instead of just home page.
–         Google Mobile Friendly test included in SEO Audit report.
–         Upsell PPC within SEO Audit report.
–         Local Visibility score illustrating the performance of your business in local ecosystem.
–         Google, Yelp and other review tracking and comparison with industry average.
For those who want to take a sneak peek into the new SEO Audit report, can do so by clicking on the link below.
What are you waiting for? Gain advantage from our New SEO Audit Reports and take your business to the next level.