Facebook to Enthrall Music Lovers Through Music Stories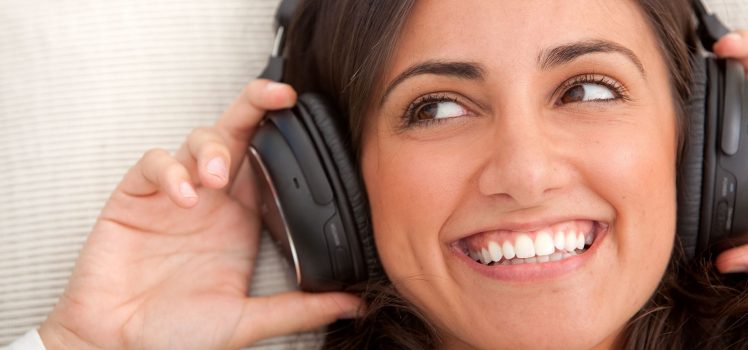 In today's virtual world of social networking, if you are not hitting the right notes then you'll be long forgotten. Facebook, in a constant effort to maintain its supreme social status is doing what it does best – hitting the right notes. This time, by adding a new post format to its dashboard called Music Stories.
For the time being, this new form of posting will only support the iOS platform, which will come alive when iPhone users share their songs through Apple Music or  from music streaming, podcast and video service called Spotify.com.
The new post format includes a 30 sec. preview of the song, which the Facebook users can listen to as per their convenience. All you have to do as a user is click on the music stories option to play the streaming music link from its source of origination.
Besides that, users will have some more options to save these online song links to their respective music library or purchase them from Apple's iTunes store.
And if you are currently not an iPhone user then you'll have to wait a bit longer as the company recently announced that they will soon support more online music streaming services.
But if Facebook wants more out of its new offering and enhance its user experience then Music Stories must support other popular sources of online music, such as YouTube and SoundCloud, sooner than later.
That's where Facebook may run the risk of diverting its online user traffic to other sites, which it might not want to try; especially with rival sites such as YouTube. More so, since Facebook is trying to compete with YouTube's popularity through its new Video Hub Option.
Moreover, Facebook's new post service supports iPhone users only, and the company hasn't yet revealed any future plans of bringing it live for desktop or Android users.
One thing is for sure, music is about to become more of a focal point in people's news feeds hereafter.
With this new addition to Facebook's dashboard, the company is trying to explore the viability of this musical option by bringing it live in its news feed service. More so, because Facebook's popularity graph is slowly on the decline.
Got something to add? Have your say by commenting below. For more information, email us at sales@agencyplatform.com or call (888) 736-0541 (Toll-Free).