The Five Go-To Tools For Generating High Value Oriented Keywords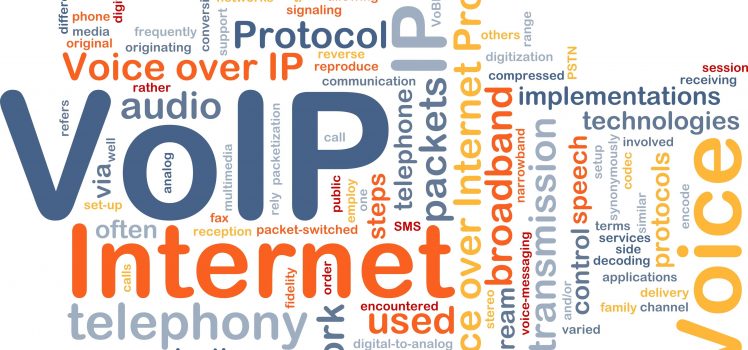 In this highly competitive virtual world, generating quality web traffic is a must for survival. But still it's become a sort of mystery for a lot of high and small end businesses. And the only key to encode that mystery is to search for high ranking keywords. That's the reason why a lot of high end businesses are searching for highly competitive keywords, but only to attract a few dozen visitors to their sites.
But to do that successfully, one needs to do some R&D about the user intent. So, getting to know the search behavior is crucial for attracting highly qualified web traffic and in turn guarantees a better user experience, which further adds to the conversion as such. Listed below are Five Go-To Tools, which can aid in your search for highly competitive keywords.
LEVERAGE HITTAIL FOR LONG PHRASES
Highly specific long-tail keywords can come in handy in your search for high value keywords. These specific keywords, besides conversion, can help you out in knowing the user intent. This in turn is a cheaper way to rank ahead of your competition. That's why a tool like HitTail can come to your rescue in your search for long tail keywords as shown below. The tool takes a cue or two from your current traffic to eke out long phrases keywords that you should be targeting.
MAKE USE OF GOOGLE'S LONG SEARCH HANDLE
You can also use Google's long search handle to find appropriate long tail keywords that better suits your target. All you need is to do some Google search of your targeting keywords and scroll down to find out the relevant search entries.
In case, if you are using short phrases then it may end up being less productive in terms of attracting your desired audience. The better way to do it is by using a tool like HitTail to get some long tail suggestions. Also, Google may not eke out any results, if you are too specific in using long tail keywords. That's why you must use phrase containing not more than three or four words.
RUN A PPC CAMPAIGN
Try running your own funded PPC campaign to find more about those special keywords that in long term will probably result into conversion. For instance, you can start with your list of long tail keywords first. An online searcher searching for PR Firm LA will be more looking to hire an LA based PR company rather than just looking out for the list of Top PR companies based in LA. When you are done with the list then you can probably run an Ad campaign to know which among the listed few will result into conversion.
USE SEMRUSH TO TRACK RELEVANT KEYWORDS
You can also avail the services of SEMRush to further pinpoint the high value keywords that others in your industry concern are looking out for. This may be small but flourishing businesses that share a large chunk of the market value in your concerned industry as such. Just enter the URL in the SEMRush domain and then search for the CPC of the paid traffic they are looking for. You can view the full report of the search result as in below.
USE GOOGLE SERVICES
You can use Google Search Console to further determine the probable keywords that can be turned into conversions as such. After figuring out a list, then with some alteration, you can come up with the desired set of keywords, which may rank you higher than your competitor.
You can do this in the Google Search Console as below. The result therein will eke out a possible set of popular keywords along with CTR and your ranking status.
Finally, when you have zeroed in on the probable set of keywords and pages then optimize them to get the on-site SEO perspective to possible start a link-building campaign. For more information, visit this article.
THE OUTCOME
Finally, it all boils down to the costly and cheap tags, which doesn't really mean that only expensive keywords can possibly rank you ahead in comparison with the inexpensive ones. Hence, the order of the day should be to balance it out with the mix of both(while keeping in mind your target audience behavior and the overall user experience) in the form of relevant long tail keywords, which are rather cheap and may fetch you superior ranking ahead of your competitors.
If you are still searching for the right mix of keywords to get you ahead of the competition, at the local or national level, check out our SEO services. Alternatively, you can email sales@agencyplatform.com or Call (888) 736-0541 for assistance.