Facebook Targets Small Businesses to Suffice its Advertising and Social Media Needs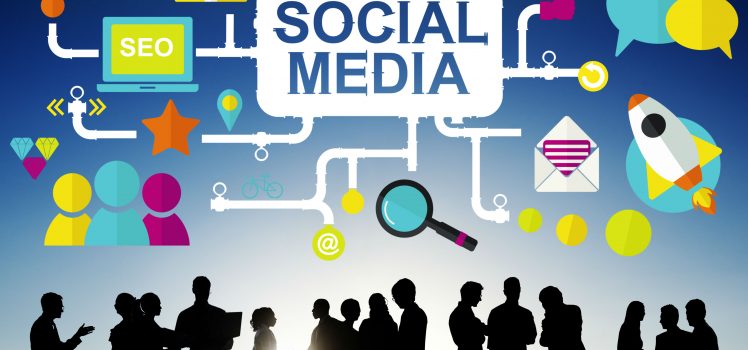 In an attempt to expand its advertiser's base, Facebook, the social media hub is luring the small businesses by launching some or the other new marketing campaigns. Last week, it launched Adroll – a Retargeting Platform and Constant Contact – a One stop Email Marketing solution as its marketing partner to serve the advertising needs of the small businesses.
The launch is specifically aimed at tracking efficient SME's to get them subscribe to Facebook's advertising campaigns.
About the launch program, Steve Irvine, Facebook's Global Marketing head pointed out that small businesses constitute a majority of Facebook's yearly increasing base of advertisers. But considering 45 million active businesses on Facebook, there is still room for improvement to expand its advertiser's reach. "We have a strong belief that there is a lot of opportunity to extend relationships with SMBs," said Irvine.
Through the launch, Facebook can track the SMB customers active in its marketing platform.  Both its new partners are well equipped to serve the needs of the small business requirements. The active customers then can explore networking opportunities with other active small businesses by leveraging Facebook's social networking medium. "They will be able to turn their email campaigns into Facebook campaigns," says Irvine as an example. By making its marketing campaign more advertiser friendly, Facebook's own social media presence is likely to get a major customer boost. Hence, in the process, Facebook can suffice both its online requirements in terms of customer base and expanding its advertiser base and not to forget maintaining its social networking superiority over others.
The eligibility criteria for partnering with Facebook is the ability of catering to the requirements of large base of small business owners with easy and effective workflow environment and that too, comes at very affordable rates. To do just that, Facebook is attracting vendors who are equipped in terms of technology know-how and provide sufficient information about their products and services. Besides that, those businesses with high client retention rates will be considered eligible for partnership, as well, opines Irvine. Moreover, the prospective partners will have to be very much proficient in forming alliance with Facebook.
Exploring further on their future endeavors, Irvine said that they are currently working on the list of prospective vendors to work out a plan to explore further its online requirements both in terms of widening marketing horizons and social media needs.
Want to add anything. Just comment in the section below. For more information, email us at sales@agencyplatform.com or call (888) 736-0541 (Toll-Free).