Google Tests a Red Live Tag to Report Live Media Coverage in its Mobile Search Result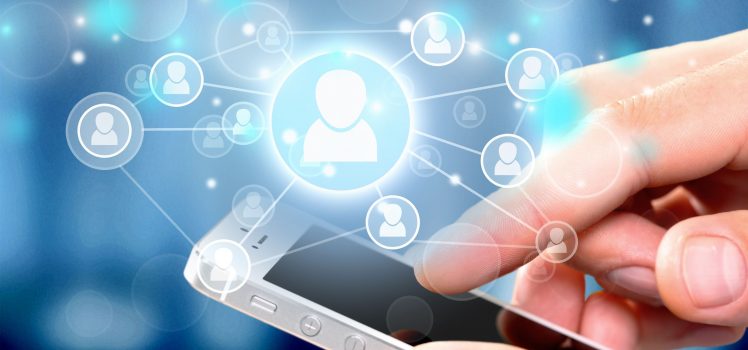 Google seems to be making right noises these days. In a constant effort to maintain its dominance over other search engines (Yahoo and Bing) and outrank its social rivals (Facebook, Twitter, Pinterest, LinkedIn and so on). Google is continuously trying to improve its services by being a bit creative with its mobile search display.
This time, the search giant is trying to impress the media community by testing a new label in its search results. This will help the media reporters to highlight and update news stories live that is being covered on the go.
Live reporting or blogging is not a new phenomenon in the media industry and with the evolution of virtual technologies happening on a regular basis, Google is trying to applaud the efforts of the livewire reporters by tagging their special news coverage with a special icon in its search results.
Google will highlight the live news coverage by tagging it with a red label that reads "LIVE".
The new red "LIVE" tag was spotted
last week in a mobile search query of the live media news coverage of FIFA's disgraced President Sepp Blatter, which can be seen as below.
Google in recent times had tested many a labels for its mobile search results which includes slow to load, red slow and mobile friendly labels.
The occurrence of the new red label in the mobile search results indicates that the process is still in beta stages and will take some more time for it to appear live on desktops searches.
But it's still not clear whether Google will bring it LIVE on the desktop searches or it will be limited only for the smart searches. For that to happen, we'll have to wait for Google's next step.
Have something to add? Write in your suggestions below or email us at sales@agencyplatform.com. You can also call (888) 736-0541 (Toll-Free).