Facebook Launches Canvas to Enhance Native Mobile Ad Experience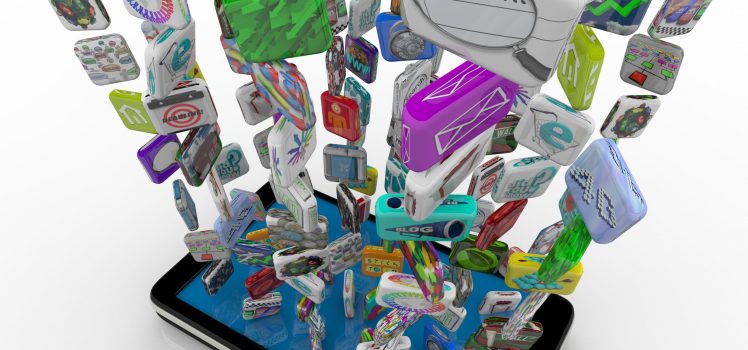 In an effort to improve the Native Advertising Experience on its mobile-based platform, Facebook recently launched Canvas, an immersive ad player for its mobile interface.
Facebook's Canvas can be described as an alliance between multiple brands and agencies that enables users to promote their brand story on a broad advertising platform aka a Canvas; that's how the name was derived. Quite similar to Google's AMP project, Canvas bolsters the loading speed of an ad on mobile, making it 10 times faster than the standard mobile web speed. Native advertisers can also customize this platform to enhance their users' overall quality of mobile ad experience. Before launching Canvas globally, Facebook tested the new ad experience with a small group of major brands and agencies, last year.
Another reason behind the roll-out of Canvas was to provide brands and agencies with creative freedom. They can now express themselves by building and promoting their brand stories without limiting their online presence. Facebook was mindful of the slow loading speed of a mobile friendly websites and that's why they wanted to create a platform for Native Mobile Advertisers along the lines of Google's AMP project. 
Facebook's Canvas supports all types of video formats, graphical representation, texts and call-to-action buttons. Moreover, it doesn't require any code or software installation as such.
Through Canvas, Facebook is expanding its instant articles reach by providing advertisers with a platform that promises faster mobile experience, without any delays. In a way by improving its mobile ad experience, Facebook is looking at increasing its advertising revenue, which currently sits at 73% of its total ad revenue strength.
By improving the quality of its native immersive ads experience, Facebook's Canvas allows brands and agencies to promote their real brand stories and enhances users' overall ad experience. Lowe's, Coca Cola, L'Occitane, ASUS and Burberry are some of the well-known international brands that support Facebook's newly launched, faster mobile platform aka Canvas.
For more information, write to us at sales@ebrandz.com.