Facebook Still Rules the Social Log-In War Despite Conceding a 2% Deficit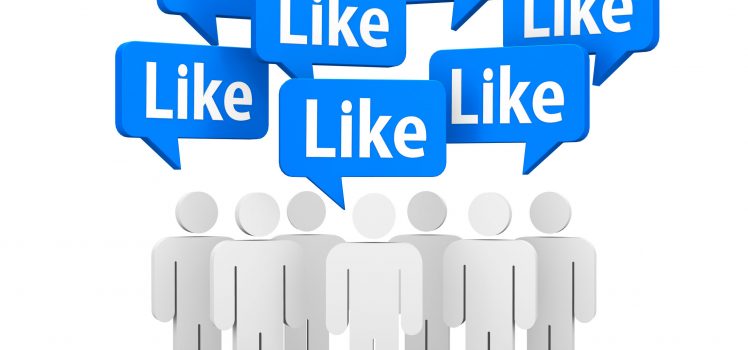 When was the last time did you log-in to your Facebook account? Chances are that it may be some time back just once in past 2-3 days or may be in the last weekend or even a possibility in the past month or so cannot be ruled out, until and unless, if your work requires you to be online chatting with your clients. Well, you are not only the one who is being missed by the social networking giant but if Gigya reports are anything to go by then Facebook's social login activity in the past two years, has taken a slight dip. In spite of that, the No.1 ranked social referral site continues to rule the roost.
Facebook's current deficit in the social log-in market report is also due to the intense competition that it's getting from the other such new and pro social hubs. As for stats, Facebook #1 still heads the pack of such social networking solutions followed by Twitter #2 , LinkedIn #3, Pinterest #4 and Google+ #5 making the cut in the current top five ranked social websites as listed by ebizmba.
The Third Quarter report by Gigya puts Facebook's social log-in market share (through website and Apps Log-In's) at 64% comprising of active log-in users through website and mobile apps. As a result, Facebook for the first time conceded a two percentage of deficit and in turn breaking the ongoing trend of seven consecutive highs.
On the contrary, Facebook's loss led to Google's gain, with its fifth ranked social networking solution i.e. Google+ gaining two percent of points to take its overall social log-in market share tally to 22 percent. Whereas the other higher ranked social networking alternatives registered the same social log-in activity throughout the 2015 year with Twitter (6%), Yahoo (4%) and LinkedIn (2%).
But when it comes to the mobile social log-in activity data, Facebook commands a lion's share with 76% active users compared to Google+ which comes at a distant second with 16 % and Twitter coming in at third with 7% of social log-in market.
Finally, there's more good news in store for Google's lowly ranked networking solution with several Gigya tracks showing Google+ on the rise. Amongst several such reports, it was found that it gained 4% points to take its tally to 19 % of e-commerce share and added 5% points to be at 24% in the media/ publishing business share. In comparison, Facebook's recorded a mere 7% fall in media/ publishing category but still sitting pretty with 54% points which is twice more than Google Plus's tally.
Overall it can be said that despite conceding a mere two percentage of low points, Facebook is still way ahead of the competition especially thrice more than Google's renewed social networking solution i.e. Google+. But considering the unpredictability of the social environment, the existing social equation may not always remain the same in favor of Facebook, which is already feeling the heat (of the competition).
Want to add your views? Have your say by commenting below. Alternatively, you can email us at sales@agencyplatform.com or call (888) 736-0541 (Toll-Free) for assistance.