Exclusivity – The Velvet Rope Strategy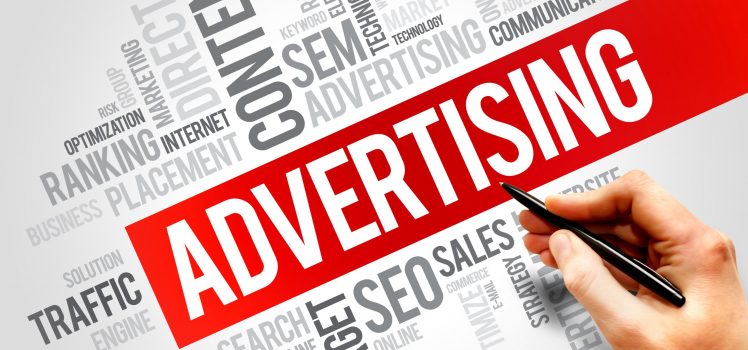 Whether you're attempting to improve your brand's image or market a new product, making anything appealing requires it to stand out from the crowd and be difficult to get. For marketing, exclusivity (the velvet rope strategy) can help you establish a loyal and engaged customer base that can't wait to pay you for your products and services.
Learn how various Exclusivity marketing strategies can help in marketing
Honing your business image –
While it may seem contradictory to the notion of growth, making a product "exclusive" can sometimes be the most effective way to increase sales. Improving your company's image is vital to getting it off the ground. You may take control of your public image by being cautious about who has access to your products and services.
Limiting your product supply –
One of the most important things in marketing is to make things seem like they're in short supply. As people fear missing out on something that seems rare or limited edition, it creates additional value for your project, whether you want to sell something physical or intangible.
Using clever content strategies –
While it's important to generate interest and increase brand awareness to build trust and credibility, your content needs to motivate your consumer base to take action by engaging with you. If a shopper is not directed toward a call-to-action that they can convert into purchases, their interest will quickly fade. For excellent content strategies, reach out to AgencyPlatform today!
Making a product or service appear exclusive is a wonderful method to increase public interest. You may market your product without ever making it appear forced by flipping the status quo and eschewing traditional advertising in favor of consumer-led engagement.