Google's Long Search Handle Conducts Trillions of Searches per Year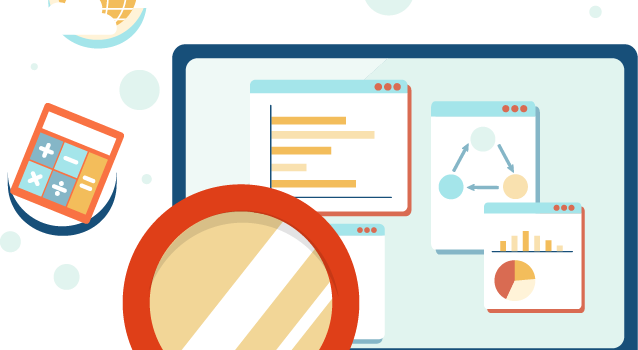 During the recently concluded I/O developer conference, Google revealed that it's long search handle conducts trillions of searches every year. The last time Google made its search volume figures public, was three years ago when it reported around 1.2 trillion searches in 2012.
Without revealing the exact number of search volume, Google mentioned that they're conducting around trillions of searches per year. As per media reports, it can be assumed that the approximate figure may be over 2 trillion mark.
This means that the search volume may be round about 200 billion on a monthly basis, which comes to round about 4 million searches per minute.
Talking about devices, it is a fact that more searches are being conducted over mobile. This leads us to assume that mobile contributed to more than half of those searches. That means, mobile contributed to atleast a trillion of those searches and the rest were conducted over desktop, laptop and other devices. The search volume can be further segmented by taking into account the number of voice-enabled searches and text-based searches made on the platform.
Check out this link for a comprehensive report on the search volume or join the discussion on this twitter handle.
This is first time in four years Google's updated how many searches it does per year. But how many "trillions" https://t.co/xLmsctua8J

— Danny Sullivan (@dannysullivan) May 24, 2016