Windows & iOS Lose Users as Android Extends its Market Cap Further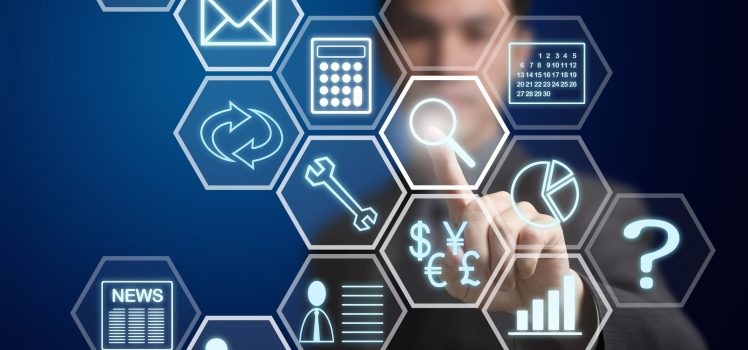 Alphabet's market cap recently took over Apple's, with Google's parent company gaining about $498.56 billion revenue as compared to Apple's $496.69 billion revenue share. According to Kantar's latest report, Android operating system is expected to make in-roads in international markets; especially since a lot of existing Windows users and some Apple users are considering switching to Android.
According to Kantar data, market share value of Android-based smartphones in the US has grown to 66%, which is more than double compared to Apple's market share cap of 32%. However, Kantar's data is quite different from that of the other sources of data such as comScore's.
Other than the US, Android operating system, as per Kantar, is giving Apple a good run for its money by capitalizing over 75% market share value in both the Chinese and European smartphone markets.
According to Kantar reports, the Android market share value is growing at a rapid pace and that too at the expense of Windows' and Apple's operating systems, in not one but five major European markets. As per Kantar data, there's an addition of nearly 7% (6.6%) of new Android users from Windows, versus nearly 3.3% Apple users that switched over to Android in recent times. The reason for the switchover from Windows to Android handsets in Europe is primarily due to the dissatisfaction with services.
Android's growth in the world market is due to the popularity of newly launched devices by brands such as Samsung, LG and Motorola, with Samsung Galaxy S7 being an extremely popular handset.
The dominating presence of Android users brings both good news and bad news for the Google-owned parent company; especially in the wake of growing antitrust charges being leveled against the firm in international markets, including Europe. Google was summoned by the European Commission for the antitrust charges leveled against the search giant, on the premise that it broke certain European Commission laws.
Amid concerns over market dominance, it will be interesting to see if Google comes out unscathed from its piling list of legal woes.