Google to Officially Launch AMP Mobile Content in SERPs on Feb 24, 2016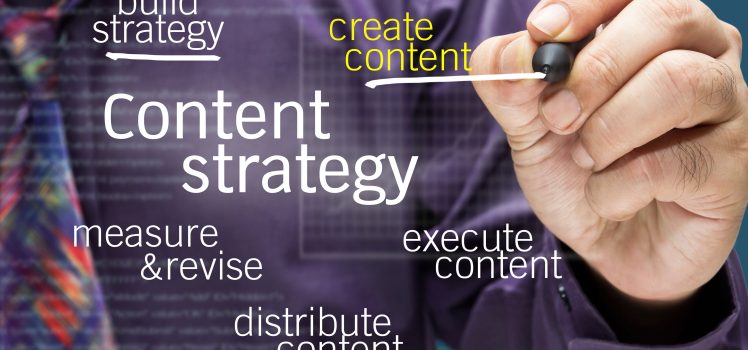 We reported the matter in December, 2015 that Google fast-tracked its ambitious AMP project for an early launch this year. And according to AdAge reports, it seems like Google's AMP sponsored content will be a part of your mobile search results as early as February 24, 2016.
So, now we have the official confirmation from Google that its AMP backed content's official launch date is February 24, 2016. As you must have read before, AMP is designed to accelerate the loading speed of your web pages, which in a way enhances a user's mobile experience when visiting your website. This is the reason why, besides Google, many other organizations like Twitter and Facebook have recently adopted the AMP backed content model for their platforms. And in continuance of that, Google is now launching AMP backed mobile content in its search results.
In case you're finding it difficult to update your website to support AMP-friendly content, Google's AMP error report can be of your help.
Coming back to the AdAge report, let's see what Google's Sr. Director, News and Social Products, Richard Gingras was quoted as saying.
Clearly, AMP takes speed to a point of extreme so, obviously, we look to leverage that. Again, it is only one signal. AMP doesn't mean adopt AMP and get a massive boost in search ranking. That is not the case. All of the other signals need to be satisfied as well. But without question speed matters. If we had two articles that from a signaling perspective scored the same in all other characteristics but for speed, then yes we will give an emphasis to the one with speed because that is what users find compelling.
See Google's AMP demo here.
So, if you do not want to be left behind, get your website converted into a responsive one. If you need help, you can apply for mobile website design now and our expert will be in touch with you within 24 business hours. For more details, you can write to sales@agencyplatform.com or call (888) 736-0541.