GOOGLE ADWORDS RELEASES "AUCTION INSIGHTS REPORT"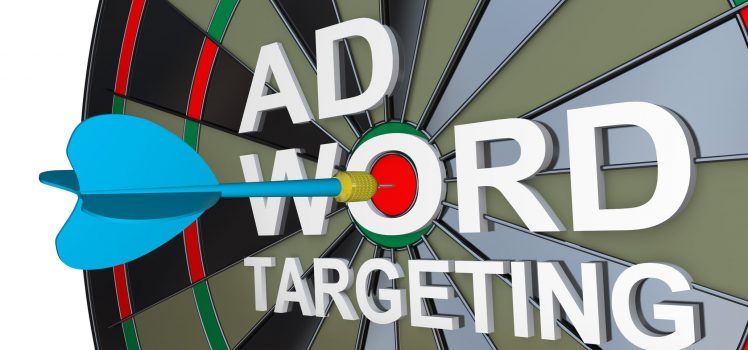 Google recently released the Auction Insights report for AdWords, which will give advertisers an opportunity to compare their performance with other advertisers, competing for the same set of auctions. According to this report, strategy is directly proportional to the performance .
In this new report, advertisers will be able to see how often their ads rank higher than others' on the search results and how often the ads of competitors appear compared to theirs based on estimated possible impressions.
So, what does the Auction Insights report tell us?
The Auction Insights report covers 5 areas:
Impression share– the percentage of possible impressions your ad received, based on its eligibility to show.
Average position– how high your ads rank compared to others'.
Overlap rate– how often you and other advertisers received impressions at the same time for the keyword.
Position above rate– how often other advertisers' ads appeared above yours.
Top of page rate– how often your ad appeared above the organic search results, at the top of the page.
If you know how make the most of it, Auction Insights could be a very helpful little report. If you check your branded keywords, you will get to know whether competitors are being shown instead of you. And if you're really dominating the auction, it might be an indication that you need to lower your bids .
The report provides information which will prove useful when making decisions about bids, budgets and even keywords by showing where an advertiser is winning and where advertising spend might be falling short. So what should you expect from this tool? In short, more information – information that can be used to improve the efficiency and effectiveness of your AdWords campaign.
See more info about Auction Insights in the AdWords Help Centre.