Google Now Wants To Do Away With Passwords. Here's How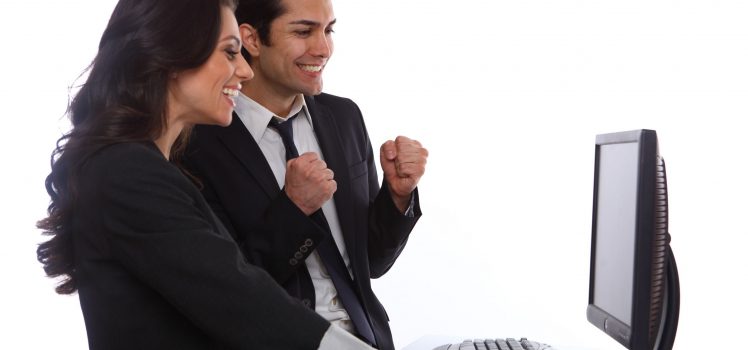 If you wish to escape from remembering those long, pesky alphanumeric passwords then don't worry, Santa (aka Google) has just heard your wish and is now working out a new way to sign in to Google services, sans passwords. Yes, you heard it right. The search giant's currently working on a new smart methodology to confirm your online presence via your smartphone.
Virtually signing-in sans a password is probably great news for every user but the tech industry is not so sure as to how they will be able to conceive the idea in the first place.
If having an easy to guess password like 123456 is like falling prey to the online prying eyes, then
those long and pesky, with more than six characters, alphanumeric passwords are not only difficult to recall but hard to escape. That's what the techies who are working on the concept have realized.
"Right now it's relatively convenient to have a simple password," said Alvaro Bedoya, the executive director of Georgetown Law's Center on Privacy & Technology. "But as hacks increase and breaches proliferate, people are starting to realize that also may be dangerous."
In fact, many large online businesses enable their users to sign-in through a two-step foolproof authentication system that requires users to enter the code delivered to their smartphone via text or email.
Google's currently charting out a similar two step methodology. It is somewhat similar to what Yahoo launched for its mail app users.
"We've invited a small group of users to help test a new way to sign-in to their Google accounts, no password required," a Google spokesperson confirmed, indicating that soon your long pesky passwords will be a thing of past.
The new sign-in system is pretty much easy to use and as per a Reddit user rp1226, "You authorize your phone to allow you to log in to your account. You go into a computer and type in your email. Then you get a message on your phone to allow the login. If you hit yes, the computer logs into your Google account without a password."

The new sign-in functionality supports both Android and iOS platforms and alternatively users can sign in to their account by using their passwords. And in case you happen to lose your phone then your device's lock screen can act as a protective shield safeguarding your account from falling into wrong hands. In that scenario, you can also quash the smart sign-in functionality from your device.
However, as of now, the process is still in the beta testing stage and in all probability Google will roll-out the feature for both Android and iOS platforms sometime in the next year.
So, if that sounds like jingle bells to you then you know that the Smart Santa of the virtual monogamous world, aka Google is still working to materialize it for you.