Double Google Surprise for Advertisers: AMP Project to Roll Out With Google Analytics Support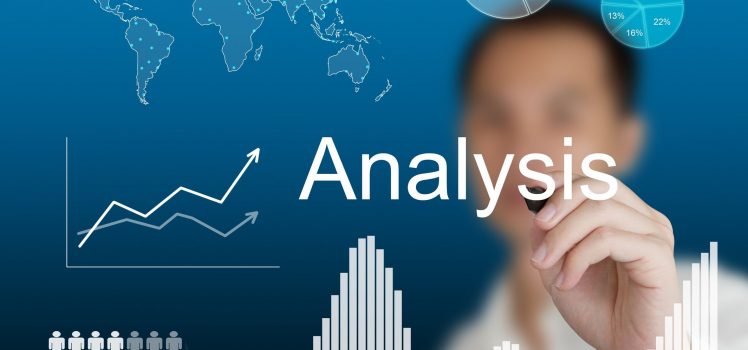 It's great news for advertisers! Google's much awaited & ambitious AMP Project will have the backing of Google Analytics. This actually means that you can now track through your Google Analytics whether the improved mobile experience with faster loading pages is having the desired effect on your target audience.
Google's yet to be released and highly publicized AMP project was announced in October last year. And soon after the official announcement, the project got a very good response from some of the major Ad platforms like AOL, AdSense, Outbrain, OpenX and DoubleClick.
AdSense's backing will now allow publishers to track the performance of their fast moving AMP advertising content.
For publishers looking to use AMP to provide an improved user experience, we've released Google Analytics measurement capabilities for Accelerated Mobile Pages. AMP support in Google Analytics makes it easy to identify your best content and optimize your user experience.
As an advertiser, if you need any sort of help in creating AMP then you can click here. Don't forget to use a separate Google Analytics page to track the performance of your AMP content. The reason for doing so is as explained below:
AMP pages can appear in multiple contexts, including through different syndication caches. Because of that, a single user that visits an AMP version of a page and a HTML version of a page can end up being treated as two distinct users. Using a separate Google Analytics property to measure AMP pages makes it easier to handle these issues.
Google says, its soon to be released AMP project will have Google Analytics backing right from the time it rolls out. This will surely leave the advertisers smiling since they can now keep a tab on their AMP content from day one itself.
For more information, write to us at sales@agencyplatform.com.