Funniest, Wittiest & Smartest Google AdWords Ads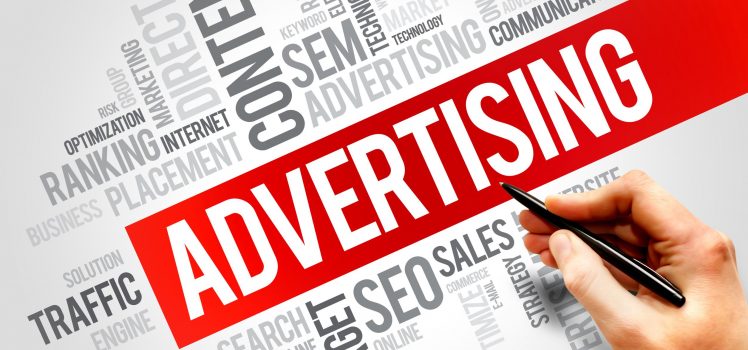 Google AdWords is always sort of a serious business because of the money involved. Every business owner & marketer tries his level best to grab the attention of the targeted audience by providing facts & exact offerings via ads. However, sometimes it gets really boring. A searcher is used to seeing a lot of ads and so to stand out in the crowd you need really smart & sometimes, witty & funny lines.
I was searching the web yesterday and found the below mentioned gems. I liked them so much that I had to make this blog entry for your perusal. Some of them are really smart, some are witty & some are just hilarious because they showed up in the wrong context.
If you are a business owner or a marketer, you can take an idea or two & if you're not then just go through it to be amused.
Not quite as intended
When contextual ads show up in the wrong context it becomes highly amusing. Would you like to sell your soul on eBay? Or how about a trip to hell?
Or would you like to buy some Love at an affordable price?
It's OK if you don't want to buy love, you can directly jump onto the next level and buy yourself a baby instead! They are even on sale, so maybe you have a chance to buy twins for the price of one.
The perfect example of overly aggressive competitive marketing
Don't tell me that you never ordered a Dominos pizza from PizzaHut before!
This looks like a photo-bomb but it was a real ad by PizzaHut. We don't even know how they manage to list it just above the official Dominos site with such text. However, this is not even allowed by Google…but that doesn't mean it can't be done.
And then comes the Clever one
This one is pure genius. It reacts to the ad placed just above & is very amusing because of it. I am already a huge fan of witty advertising, especially when it has a sarcastic touch. For those who are thinking "Who the hell is Jeff?", be informed that he was the Editorial Director of GameSpot and was fired for reasons unknown.
Extremely well targeted
Back in 2006 when Google used to show plummets, this perfectly timed ad showed up. Talk about grabbing an opportunity!
A rental car company's brand new approach to textual ads.
I know what you are thinking – Did this ad work? Well, it did extremely well and resulted in 47% increase in click-through rates.
I am sure that there are many other clever, witty & funny examples of text ads out there. So if you have links to any good ones, do share them with us in comments. You can also write to us at sales@agencyplatform.com.