How to Build and Keep a Positive Image of your Company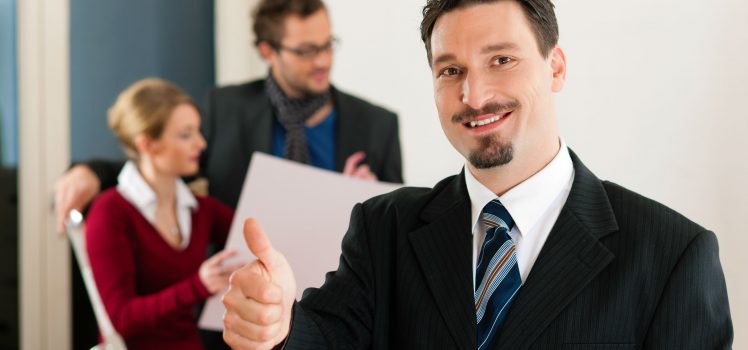 Interacting with customers, getting feedback and promoting or launching new products and services wouldn't have been this easy if the social media didn't have that much power. Social media has emerged as an excellent platform to build your online presence as well as to retain the image and rankings.
You must have seen a lot of negative comment which ruins a company's image completely. On the other hand, there are several companies who succeed in maintaining a clear image despite receiving a lot of negative reviews from the users. There is no rocket science behind it; it's simply because of handling social media profiles flourishingly. It helps in pushing down the negative reviews and comments in the search engine result pages.
Google has now started displaying tweets in its search results. And this is yet another grand opportunity to layer social into you branded web searches.
Below are some examples of Good and Bad SERP'S
Your search for "Mashable" will end up getting impressed by their online presence, since it's full of links to properties that the brand controls, including several social media profiles.
On the other hand, Target is being targeted by many in Google SERP. Be it the negative news, bad reviews of their app in app store or having only two social media accounts. Their overall image isn't going well.
Take your social media profiles seriously! Here are some tips that you will find useful.
Interact with the audience on a daily basis.
Keep them aware from the industry news.
Make and maintain social profiles on as much as platforms as possible.
Create contest on a weekly basis.
Share facts and fun stories.
Humor always works, especially in social media. Use it!
Link social profiles to your website.
Make sure that the images you use are of high quality and in sync with the copy.
Keep your audience informed regarding new products, services, and offers.
Use hashtags in Facebook, Instagram and Twitter. This will help aggregate your tweets and posts and it will also increase the chances of your tweets showing up in Google Web search.
Include as much content as possible in your social profiles. Be it the awards, services, history or vision.
Your profile and cover images should reflect your business agenda clearly.
Implementing the above tips and tactics will increase your online presence and will help you maintain a good image of your company. It will work as a barrier between your company image and the negative comments and reviews of the users. However, to utilize the social media to the fullest, you will need a team who have expertise in the same.
So, if you want manage your social media and online brand identity, do get in touch with us. Email us at sales@agencyplatform.com or call (888) 736-0541 for help.