Google Enhances Image Search Experience by Launching Colored Filter Buttons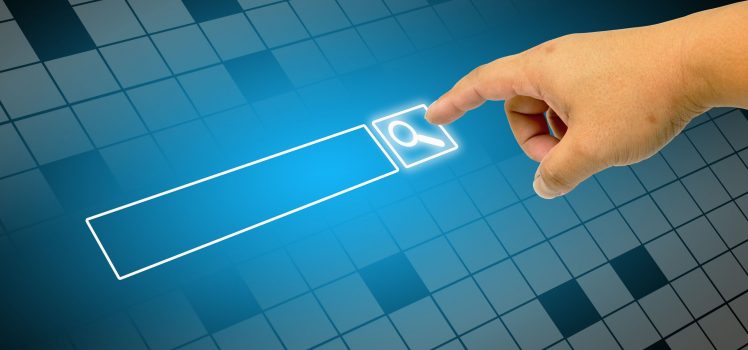 After recently testing colored filter buttons to go with its image search feature, Google's now busy rolling them out for users across the globe.
To use this feature, go to Google's Image Search option and do a search for any query. At the top of the SERPs, you'll see a carousel of colored buttons. When you click those tabs, it will filter the images as per your selection. Colors, categories, etc. are some of the filter search options available to Google searchers.
Here's a screenshot of Google's Image Search filters.
As of now, Google's new image filter buttons have been fully rolled-out in the US, and in due course of time they will be rolled-out to users across the globe.
Are you seeing these buttons? Please let me know in the comments below.