Google Now Officially Showing Tweets In Its Desktop Search Results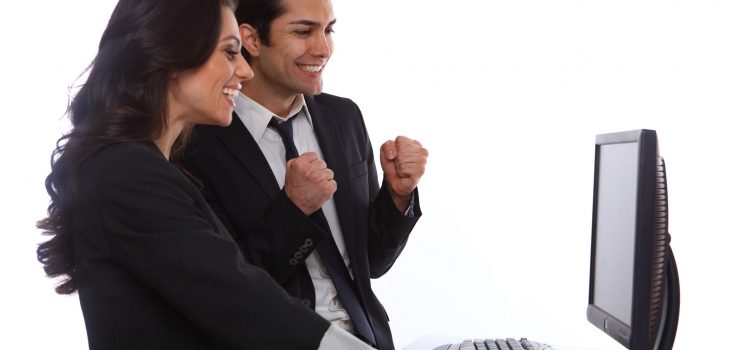 The next time, when you do some Google search and find "tweets" being displayed as part of the search entries, don't be surprised because Google has now expanded its search by including Twitter content as part of the organic desktop search results.
Google has even officially confirmed this development on Twitter handle and recently in an updated post on the Google blog post.
This move by Google was seen as coming, after it started experimenting with tweets on Google's desktop search results. This was a natural progression, since Google in may this year, already had begun showing Tweets in mobile's SERP. After the official confirmation, Google has made this feature live for all English desktop searches globally.
And just like the mobile's SERP, Google will now be showing tweets in a carousel in the main column of the organic search results. These search tweets will show up, when Google finds them relevant and rank-able to the searched content. Also, Users don't need to have a twitter account to see or click on them. Google further denied any involvement of advertisement behind this move and claimed it's a continuous evolving process and will go on improving.
This not so surprised development started with Google de-branding of Google Plus (was deemed as the social networking alternative to Twitter and Facebook) from its other entities and then earlier this year, removing its links completely from the local search results. So Google Plus links will now be replaced by Twitter links in its SERP entries. The reason behind this move by Google is also seen by some experts as a natural process of acquiring twitter in its rank to compete with its urgent social networking competitor Facebook. What it wasn't unable to do with Google plus, it now wants achieve through the second ranked most popular social networking solution i.e. Twitter.