Google's Higher CTR Could Be A Bad Blessing In Disguise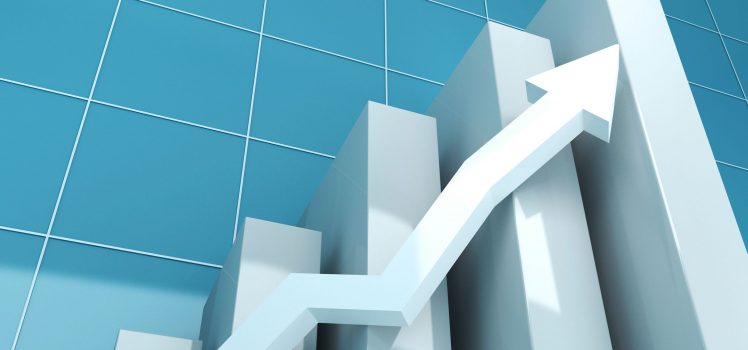 Google, recently, may have been restructured as a part of a new parent company Alphabet Inc but it still dictates the market share value as a search engine giant. But its immediate competitors Bing and Yahoo search have also a reason to smile. The new research from search marketing intelligence company AdGooroo suggests that the No.1 search engine is slowly but steadily losing its grip from the unassailable position, especially with the click throughs. So, what are possible reasons behind this drop in ranking?
The recent research findings by AdGooroo conducted on the six possible categories from Shopping & Classifieds to Business suggests that Yahoo! Bing search network is just behind Google by 138 impressions. On an individual level, these stats vary from Business (16%) to Shopping & Classifieds (195%). Add to that, Google offers higher click through rate (at 126%) as compared to the Yahoo! Bing search network, especially in education and business sectors.
Moreover, the research study further suggests that if the data over past three years is considered than this gap is narrowing in favor of Google's competitors search network. Over past three years, Google's click-through rate dropped from 175 percent to 65 percent. Whereas for Shopping & Classifieds category, the search giant leads the pack with 227% higher click-through rate in 2012. Since then Google's market share value went down to 76%. Likewise, Google is further losing its ranking grounds in travel and financial services by 159% and 221% respectively.
"There's no question that Google has superior CTR across all six categories we studied. However there were significant percentages of advertisers in certain categories with a better CTR on Bing," says Richard Stokes, chief executive of AdGooroo.
Some of the advertisers seem to have found better CTR on Google's rival search network. If we move back to more than a decade, then Microsoft's authority as an internet giant was first challenged and successfully overtaken by Google. Back with renewed confidence, Microsoft is making all the good noises first it partnered with AOL and then rolled out Convert Product Ads in an effort to lure the Google's advertisers (Shopping category to other niche category) in an effort to beat Google to the punch. Unfortunately, it had no impact whatsoever on the search giant's numero uno status. But this recent shift in power is mainly due to Google's over aggressive monogamous attitude, which brought about its own downfall.
Of which, Stokes says "The reason for these higher CTRs is better positioning on the SERP. They were able to show their ads higher up on the page for Yahoo Bing Network sites than on Google due to less competition and a more favorable bidding environment."
As compared to competitors, Google has twice to thrice set base of advertisers, which is more like an advantage cum crisis like situation for Google. Google may be churning out the more revenue margins with 769 percent with Bing surging ahead as the cheaper alternative for advertising on the search engine.
In comparison to Google' CPC count, the Yahoo Bing search network is overall 42% less cheaper with Shopping & Classified Ads (cheaper by 49%), Financial Services (cheaper by 35%) and Travel (cheaper by 38%).
"Analyzing the statistics from the report, I found an advertiser who is only on Google today, on average, can generate about 24 percent more clicks by adding Bing to their portfolio. Additionally, they can lower their average CPC across both engines by about 10 percent" Stokes says.
If you need any help with Pay Per Click services, kindly get in touch via email at sales@agencyplatform.com or Call (888) 736-0541 for assistance.