How to Effectively use Custom Facebook Placement Strategies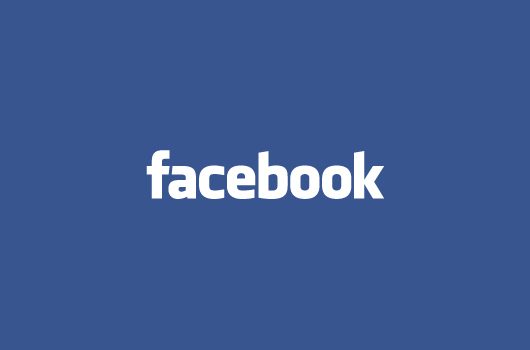 As a modern day marketing tool, social media network offers a plethora of advertising opportunities. Facebook, Twitter, Google+, LinkedIn, Reddit and Pinterest have their own unique marketing platforms which when handled with due care can easily be leveraged to one's business's advantage.
Talking about the No.1 ranked social networking site, Facebook with 968 million logged-in users on a daily basis instantly becomes the first choice for a lot of these advertisers. Besides those logged-in numbers, it provides a lot of advertising opportunities through its dashboard's user based functionalities such as desktop newsfeed, mobile newsfeed and desktop right column to name a few. And if you're targeting a more defined audience network then Instagram Ads are meant just for you.
So as an advertiser, you would want to make use of all the different Ad placements that Facebook offers. But these ad placements have their own limitations, like an active mobile newsfeed is required for it to be used properly. Besides that the audience behavior differs from one device to the other. Mobile users will have different reactions compared to desktop users. Therefore, marketers need to consider its audience's device behavior before coming up with specific ad copies, landing pages, CTA tabs and other advertising strategies that form their marketing campaign.
1. More Precise Control of Budgets
Most businesses fell that Facebook ads are difficult to scale up quickly. But if you have a dedicated ad set for each placement then you can customize the budget based on its performance. This is how you can scale profitably through each account.
So, if you've a CPA goal of about $10 then you can run a report by breaking it down into the main Facebook interface.
It works out well if you set-up separate budgets for each of the ad placements on the basis of their rates. Hence those costing more than $10 can be further optimized as per your CPA goal.
2. More Effectively Allocated Budget with Customized Bids
Brand visibility eclipses most aspects of your Facebook campaign which includes clicks, conversions, potential leads and audience engagement. The visibility factor depends a lot on placing right bids for ad placements. Most brands go overboard with their bids for cheaper placement option and end-up bidding too low for expensive ad placements. Hence, having a separate bidding strategy for each ad placement works out well of your marketing campaign.
3. Better Results per Placement with Customized Ads
While brand visibility is an important factor, opting for identical Ad placements may not help the matter as far as the success of your marketing campaign is concerned. Talking about Facebook's ad functionality, Desktop right column ads completely differ from desktop and mobile newsfeed ads, which have their own set of limitations.
Irrespective of their placement, the ads should be adaptable to fit the criteria for desktop as well as mobile screen size.
The screen space criteria for mobiles and desktops are completely different. Specifications such as less screen space, character and word limit, larger and smaller font size must all be taken care of with minimum errors.
4. Higher Conversion Rates
The placement of your Ad on the landing page is extremely crucial. Your intended target audience's on-site behavior is completely dependent on the devices that they are using.  So if you're currently using a similar landing page for all your ad placements then you're missing a trick or two.
While there are many online businesses, who have upgraded themselves with responsive web presence, the checkout page is still causing a lot of drop-outs. For mobile friendly navigation, the checkout page should be made short enough to suffice the needs of your mobile clickthrough audience. On the other hand, a desktop user considers the length of your landing page alongwith the in-depth content before making an online transaction.
You need to know the point of purchase of your potential consumers before optimizing your landing page for different devices. For instance, a particular strategy for your Facebook clickthrough audience may not have the same effect on your promotional email greeter.
5. Long-Term Success and Better Strategies
It will be much easier for you to work out a strategy, if you breakdown the placements for different ad sets.
For instance, different placements are likely to generate different results based on the initial set of ads. This is due to several factors, such as cost per click, visibility and size of an ad, and the online behavior of online buyers. Segmenting the placements in separate ad sets allows you to create a new advertising test each time you identify a top performing ad and to customize the ad copy as per the technical requirement of each placement.
Conclusion
Much like any other social networking Ad platform, custom Facebook Placement strategy offers great potential for you to expand your marketing reach. And it's entirely up to you, how you use the medium.
For more information, email us at sales@agencyplatform.com or call (888) 736-0541 Toll-Free.