Untraditional Tools You Can Use For Your SEO Campaign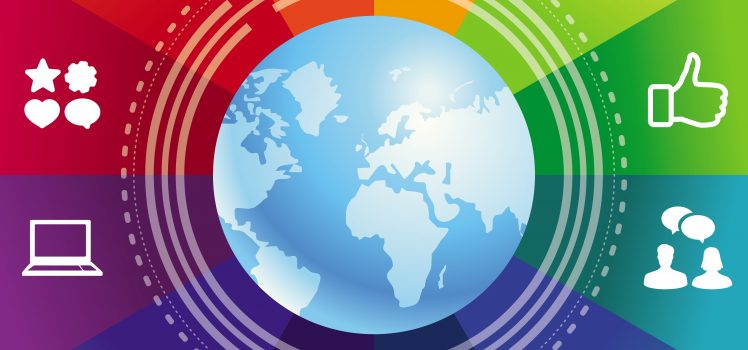 As they say "Necessity is the mother of all invention" or to be more precise is the heart of discovery of new things. You must have come across tons of reviews about the usefulness of the traditional SEO tools but in this rather brief discussion, we are going to review some of the other little-known non-SEO tools that can better serve your SEO needs.
1) Mind Your Grammar
If writing high-quality English makes sense to you then this tool will give your sentences that effect. Insite5 is essentially a paid desktop-based software that checks for your grammatical errors and typos. You can even customize the dictionary that comes with it to further assist you. After the initial crawl, it creates a perfect PDF report that can come in handy in your search for error-free writing. In fact, writing error free and engaging content not only helps in ranking but also assists in the retention of your click through audience and thereby conversions. For further info, check the link below –
URL: http://www.inspyder.com/products/InSite
Cost: $60
2) Work As A Team
This rather inexpensive ($5/user per month) App can be handful especially if you're a team of five or more working on a project (Social Media Managers, Content Writers, Link Managers, SEO's etc). This software will ensure that you work in sync and serve you regular updates in the form of a progress report. This App is free for first ten users and then charges you $5/user per month. For more details, kindly visit –
URL: http://attentiv.com/
Cost: Free for first 10 users. $5/user per month after that.
3) An App For Better Graphics
This can make your graphics team quite envy about this one particular app, which has a wide collection of great open graphics images or custom images to match your taste buds. With this app, you are also free to edit images with photos costing $1 each. So, if you are not a designer yourself (like me) then this will be quite a handful. For more, visit –
URL: http://www.canva.com/
4) An App For Infographic Solutions
This 30 day free trial App (charges with $15/month after that) will further assist you in your search of better infographics for right data and messaging. You can turn to this non-designer friendly app for your client's marketing campaign especially to make some great charts in your client report. It's quick and easy to use feature helps you in creating some great charts. For more info, go through the link below –
URL: http://infogr.am
5) Get Media Update
This expensive App helps to keep an eye on the media activity as such. You can track all the news pertaining to your industry as well as get in touch with the journos with their social media handles and contact info as such. If that sounds good enough then visit the URL as below –
URL: http://www.cision.com/us/pr-software/media-database/
6) Get Creative With Your Title Search
This tool can come in handy for those, who are always scratching their heads in search of some eye stopping title for their content. All you need to do is put your title in the search domain and it will come up with some relevant titles for your creative content. This is a free tool but you can support their endeavor by paying up a nominal fee. For more, check their URL as below –
URL: http://www.titletester.com/
These are some of the pearls in the ocean of Apps or software that needs to be explored, which further can make a difference in your search for better tools for SEO optimization. You can also check out our dashboard which you can use to manage your campaign effectively. Email sales@agencyplatform.com or Call (888) 736-0541 for a FREE Demo.