Google Left Trailing by Facebook in Referral Traffic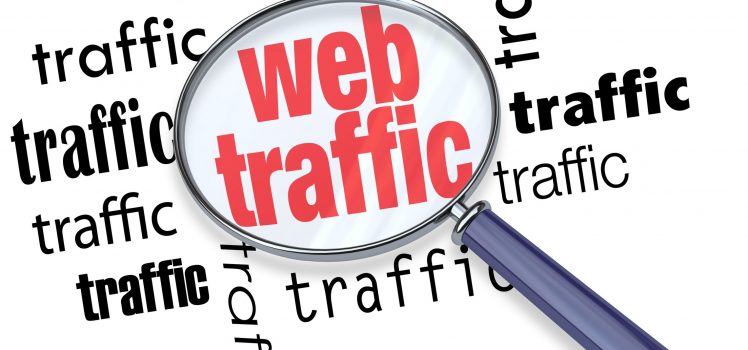 If we look around us, for most, Google goes hand-in-hand with web traffic. But if we look deeper, data from numerous traffic analysts showcase Facebook to climb over Google to refer more traffic onto news sites.
After thoroughly going through 100 top sites and as analysed by experts, 43% and 38% of the referral traffic came off social and search respectively. This data had been accumulated from the months of May to July. Three-quarters of these were accounted by Facebook and Google sites, Google.ca and Google News. The rest, like Yahoo and Twitter gave in a combined 9.3 % of referral traffic. Quite a comparison.
Google did have a commanding presence and did rise in the fall of 2013. That was when Facebook gradually started to increase, and kept on doing so at a steady pace. As time passed by, Google did experience a sudden dip in October although keeping its throne high until the last quarter. With time passing by, Facebook geared up to a greater degree that saw Google tailing at 35.8%. Facebook at 38.3% was at its strongest.
Facebook taking the better of Google might not have raised numerous eyebrows, with Google not being very far behind. It's sniffing close by, and these two are far ahead of other competitors.
If we see around us, public focus primarily upon social content than on search platforms, which in turn might have led publishers pointing out at this social platform. Seeing this, Facebook must have seized every opportunity that came its way. Capitalizing on this, it must have climbed over Google.
Google had their eyes, over other search engines like Amazon, Yahoo and Bing, now zoomed in on Facebook, whom they considered were their most fierce rivals.
Recently recorded, Facebook barged in higher with a 48% growth, which increases with every passing year. On the other hand, Google dipping by 9% is an insult to injury. Currently, YouTube is the one who'd be locking horns with Facebook, after the media monarch marched on to receive 4 billion daily video views.
This shows that 'social' is a platform that garners almost everything that 'search' does and whole a lot more, making it an imposing aspect that makes the sky its limit.
So, if you want to capitalize on social media for your business, do check out our services. You can also email us at sales@agencyplatform.com or call (888) 736-0541 (toll-Free) for assistance.