Google Powered Android Users can now Directly Install Apps from Search Results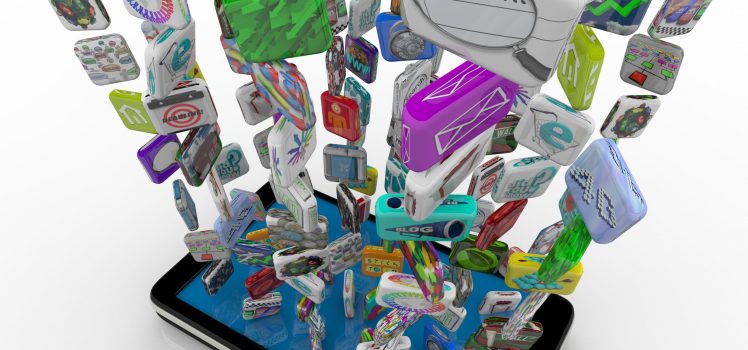 If you feel installing apps on your Android device is a bit of a cumbersome process, then it seems like Google has your back. Well, that's true! Now, you can bypass Google's Play Store and directly install apps from search results.
To install an app all you need to do is open the Google app and search for your favorite apps. Previously it used to direct you to the Play Store, but it will now sport an install button. Just click on this button to install the app on your Android device.
But wait, not everyone will have that privilege of installing their favorite app directly from the Google searches. The search giant is still in the process of rolling out these updates on a wider scale.
Ryan Whitwam of Android Police adds, it may only end up being available through the Google app and not Chrome as is the case with other features. Google has not yet responded to requests for comments, but it's not unusual for the search giant to be seen testing new features.
According to reports, app installs sans Google Play Store will only support Google app searches and not the Chrome browser. Although, a Google spokesperson is yet to respond on the matter, this new development comes as a breath of fresh air for Android users who were a bit bored of constantly being directed to the Play Store to install an app.
As of now, on the first preference basis, Google is empowering Android users with this special ability to directly install apps from its search results. But it's still not clear whether Google will bring these features to other platforms or not.
For more information, write to us at sales@agencyplatform.com.