Desktop's Latest Chrome Version to say Good Bye to "OK Google"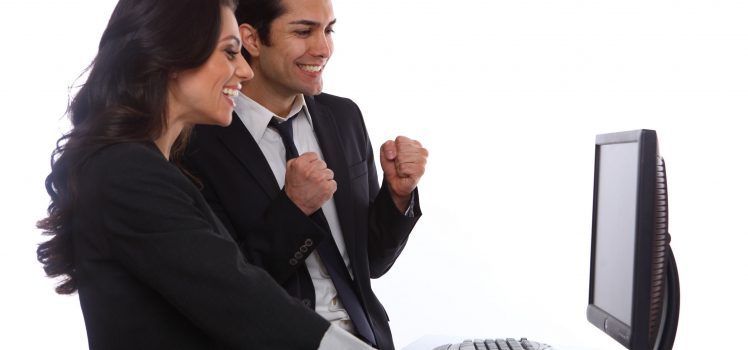 After back to back pullback of G plus and G plus photos earlier this year, it's now turn for the removal of its less utilized voice search command feature on the desktop version of its chrome browser. Yes, you got it right, we are talking about "OK Google".
The news is that the voice command feature won't support Chrome browser's latest version (46th update to be precise). And chances are due to less popularity among its desktop users, you won't see it live again, at least on your desktop's chrome browser. But it will continue its voice-based searches on the smart phones.
Interestingly, the short-lived "OK Google" feature was first incorporated in the 35th version of chrome browser that was released in May last year. Google actually introduced this feature to compete with Apple's voice search assistant "Siri" and Windows voice search option "Cortana". But owing to less usage among its desktop chrome users, it had to discontinue the service with the arrival of its latest chrome version.
This sudden development was first spotted by VentureBeat, who did ask the company about their impending reasons for removing the feature as such. Google on the other hand, did acknowledge the fact that the voice service attracted less crowd on its desktop's chrome version and that's the reason why it had no option but to pull it down unofficially. While the smart phone users can continue using it in their Chrome browser and Chrome book.
However, the users can still leverage this feature manually by clicking on the familiar mic icon in their desktop chrome searches.
Similarly, Google cited the similar reasons for parting ways with the notification centre from the latest version of Chrome for desktop.
We would love to hear from you. Share in your views below. You can also email sales@agencyplatform.com or call (888) 736-0541 for more information.