Google Fast-Tracks its Ambitious AMP Project to Attract More Advertisers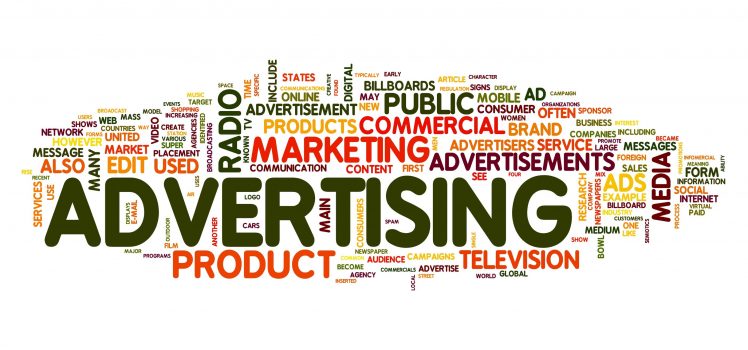 Much like the popular Tom & Jerry rivalry, there's one hell of a contest going-on between two search rivals. Google, like Tom, the giant virtual cat of the search engine is doing everything to out-do its rival Facebook who, like Jerry, is the big virtual mouse of the internet world. After Facebook's announcement made in the recent past about a new pack of features they introduced to lure advertisers, it now seems like Google's following suit.
Recent reports suggest that Google is in the process of rolling-out fast loading AMPs (Accelerated Mobile Pages) in its SERP, which may go live in the coming year. Google even has a base of advertising partners through which interested content publishers can access those pages.
In fact, the ambitious AMP project backed by Google, was launched in October this year, to accelerate the process of loading pages in mobile SERPs. It received immense support not only from publishers, but also social platforms such as Twitter, analytics providers and recently, from the advertising community.
Google made the announcement through a blog post by WordPress.com, who is also one of its AMP partners. They even conveyed a similar message through a news sharing platform called Medium, where it is yet to go live on the dashboard.
Google said, through its recent blogpost, that there are many new advertisers who are on-board with the recently launched AMP project, including the likes of DoubleClick and AdSense to name a few of the latest entrants supporting the new advertising campaign.
"Today we're announcing that Outbrain, AOL, OpenX, DoubleClick, and AdSense are working within the framework to improve the advertising experience for users, publishers and advertisers on the mobile web. More to come as we continue to ramp this aspect of the effort"
The recent beef-up in Google's existing base of advertisers will provide content publishers with a free hand to appropriately monetize their content across this platform as compared to the limited access of the feature available through its rival, Facebook.
Additionally, the search giant also provided the exact date of the AMP project's arrival in Google searches, which is early next year.
Seems like Google (the dominating virtual cat 'Tom') wants to get a hold of Facebook's (the virtual mouse 'Jerry') intended pack of advertisers. Way to go Tom!!!!
Want to add something? Have your say by commenting below. You can also write to us at sales@agencyplatform.com or call (888) 736-0541 (Toll-Free) directly.