Google+ Hangouts: The underused business tool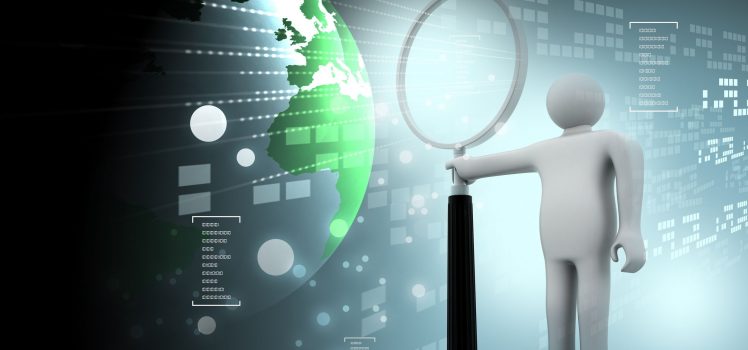 Every Google+ user makes use of Circles and the +1 button, but Hangouts are rarely used. However, those who have used it know how beneficial Hangouts are. If you have not used Google+ Hangouts, here is a quick summary of the business benefits you can get out of this facility.

First and the foremost, you can ease your meeting procedures. You do not have to walk across the office (or drive across town) to be able to communicate with someone in person. Hangouts even keep your professionalism in tact. Again, in case of small businesses, you can definitely impress your clients and fans.
Next on the list is Customer Service. Instead of asking your customers to call you and report a query, give them a link to your live hangout on Google+. Unique and specific to your clients need, as face-to-face communication bolsters communication to the best possible prospects. If you have an ad agency, think of it. You can show the progress of your latest projects to them, live!
Promotions and giveaways, the best way to keep your fans and customers interested in your brand. Just add the 'live' quotient to it and think. Won't your customers like it when you organize a 'live' giveaway for them? With your Facebook Business Page, you ask them to 'like' something or the other, which many do, but not many are interested. Change 'like' to 'live' and feel the difference.
Google+ Hangouts give you details after every hangout, as to who was present for the hangout and who was not. So, your follow up process is simplified. You can contact the members present for suggestions, wants, etc., while those who were not present, can be invited for a hangout session.
Thinking of a product launch? You can save your hard-earned money by calling your fans and customers for the launch of your new product. Save time, save money and feel smart.
So, if you have not used Hangouts until now, organize one today and let your first hangout be with your friends and family members or even your employees.