GOOGLE FINALLY COMES OUT WITH UPDATED VERSION OF THE APP-INDEXING CRAWL REPORT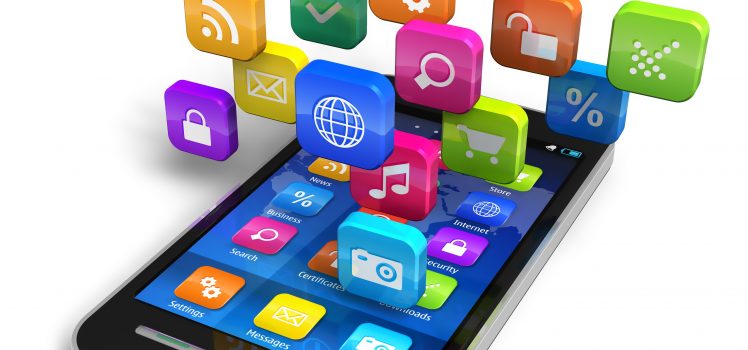 The search giant, Google recently came out with the revamped version of its App Index Report, which you can access from the Search Console domain. This comes as a huge sigh of relief for some users, since there were reports that the previously upgraded version of these reports was found to be unworkable for past several months.
Besides that, the company went on to clarify that they have "updated and simplified the previous app crawl version in their Search Console."
The new updated version of the report displays three types of errors:
Package unavailable (unchanged)
Unsupported URI (unchanged)
Detached from the index (new).
Along with these changes, the search giant has even backdated these reports by a month to start from December, 2015.
Let's see what Google has to say about these changes.
These are app pages that don't meet our technical guidelines — for example, users get redirected to the home page or the app crashes when the user attempts to open the deep link.
To fix this, check the example URIs both in Fetch as Google and on an actual device, and make sure your app doesn't crash on opening, the deep pages don't redirect to the homepage, and the content is equivalent. Once you fix the issues and we recrawl your app pages, these deep links from Google search to your app will be reexamined.
For more information, write to us at sales@ebrandz.com or call 1-888-545-0616 Toll Free.