A Brand New Search Engine that Offers Highest Level of Privacy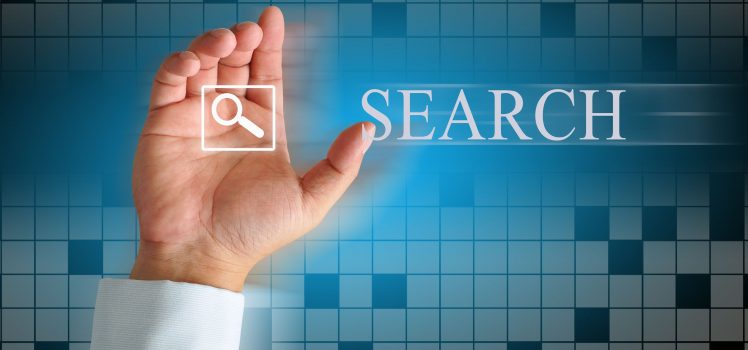 2016 is going to be grand because we have seen drastic changes in 2015 & we can expect to see even more dramatic ones in 2016.
There's been a long debate about privacy of the users.  As people are becoming more conscious and aware about the amount of data they share with search engines and other online platforms, there's an increase in popularity of search engines that do not store data of the users.
With an aim to provide a search experience with less clutter and real privacy, a new London-based search engine named Oscobo has been launched. This recently launched platform will NOT Sell or Store user information.
The Co-founder of Oscobo has spent over 12 years working at Yahoo and thus, has closely watched how the search engine industry utilizes users' data for profit. His main concern was that leading search engines consumed more data than they needed.
"Also, you can end up seeing higher prices for certain products, depending on who you are", the other partner Rob Perin (ex-BlackBerry) said.
Oscobo is currently available for UK based users only, but the founders are planning to expand their search engine to different countries in 2016 along with country-specific search settings for those countries.
Nowadays, people are more concerned about how their data is being used and that is why privacy search's market is growing at an enormous pace as compared to regular search engines. The surprising success rate of DuckDuckGo also indicates the same. DuckDuckGo's growth rate was a whopping 70% in 2015 and they reached a milestone of 10 million searches per day!
But the catch is that DuckDuckGo is a US based search engine and thus, it can be compelled to provide user data by Law Enforcement. But Oscobo is UK based meaning, they cannot be forced to provide data and hence, they can live by their words of providing users with highest privacy.
As of now, they don't have their own search technology and have licensed their search index from Bing/Yahoo, indicating that they are not going to compete on the technical aspect. Instead, they are planning to thrive on the ability to offer a private searching experience.
But privacy comes at a cost and that is "Inconvenience". Since Oscobo will not store data of users, they are unable to offer personalized search experience. Also, their ads will run on the basic concept of "What people type in the search box", so the relevancy of the ads is also doubtful.
In the end, people have two choices, either they can use a highly advanced, convenient search engine that stores and sells their data, or an inconvenient and comparatively less sophisticated search engine that isn't fast and superior but offers highest level of privacy.
Readers: Please have your say by commenting below. Would like to hear back from you. For more info, write to us at sales@agencyplatform.com.