JustWatch's Recent Report Rubbishes Google's Anti-Piracy Efforts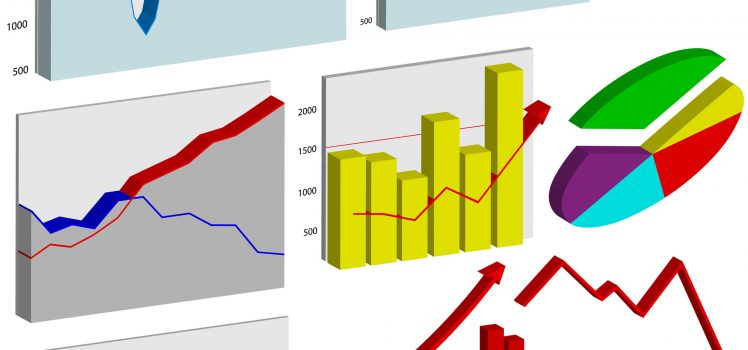 Google's ambiguous ways of functioning are coming to the fore again. This time, a legal video streaming search site JustWatch.com recently reported that search giant didn't deliver on its promise of bursting down the nexus of illegal sites through its recent algorithmic update.
This was after when Google announced three years ago that it will come down heavily on such sites offering illegal/pirated content to be downloaded by users. Google even pushed a pirate update to check the pirated content based websites last October.
The reporting site further says that it indeed was true for a site like torrent, which enables the users to download unlimited free pirated content from its site. Below is the infographic data indicating a drop in the site's (torrent.com) Google indexing capabilities, just after the pirate update was rolled out.
Besides that, the reporting site found no such impact on 20 other illegal/pirated sites, which are still actively offering their services to online users. Based on JustWatch.com's findings below is the infographic data (post update) revealing the truth behind Google's ambiguous ways of functioning.
From the above reports, it's pretty clear that Google hasn't really resolved the matter as yet and it will certainly take some more time to completely abstain such sites from showcasing pirated content in its search domain.
Readers: We would love to hear from you. Just have your say by commenting below. You can also email us at sales@agencyplatform.com or call (888) 736-0541 for assistance.