Snapchat Currently Working on New API in its Efforts to Revamp its Advertising Support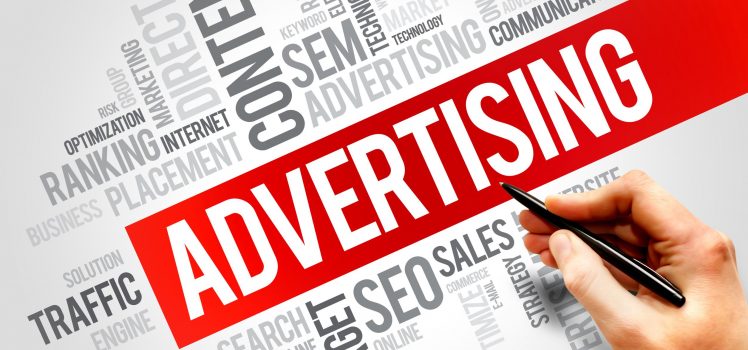 The popular photo and video messaging app – Snapchat is gearing up to take the social advertising world by storm. Just a year into launching its first ad and Snapchat is revamping its Application Programming Interface (API) to strengthen its advertising base and compete with other the top ranked social networking sites.
Snapchat, which was launched just 5 years ago, was an instant hit with online chatters as it allowed them to snap a photo or share a video with other users. In May 2014, the app reported that it's users were sharing around 700 million snaps on a daily basis. The growing popularity of Snapchat even prompted Facebook's founder to make an acquisition offer of $3 billion, which was declined by one of the co-founders of the popular messaging app.
This news may send some shivers across other top social networking sites, but the popular messaging app is currently doing some brainstorming sessions with several ad agencies and techies to make the new API a reality as soon as possible and hopefully, do a test launch around spring season this year. However, at present, Snapchat is keeping its plans under wraps and has declined to comment on the story.
But this recent development will surely open up a plethora of advertising opportunities for the popular messaging app, as the API will allow advertisers to target its growing user base in a better way. Besides facilitating app installs, the new API will bring in more advertisers through services like ad order placement, ad creative delivery, etc. They can also track their users better by leveraging the Analytics services.
Till recently, Snapchat dashboard offered ad support through direct contact with brands and other such agencies. The company reportedly started working on the idea of a new API after one of its existing features; Discover started receiving great reviews from the advertising brands.
On the other hand, top social networking sites such as Twitter, Facebook, Google plus, etc. are also using ad oriented API technology for ad support.
At the moment, Snapchat's API is still under process and no one has any inside information on what kind of ad support or features it will offer to advertisers as Snapchat alone controls the proceedings this time around.
For more details, email us at sales@agencyplatform.com or call (888) 736-0541 Toll Free.