8 Billion Video Views Served by Facebook, Per Day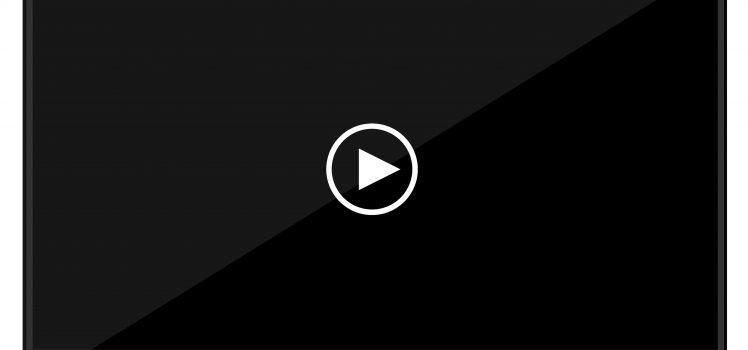 Since the month of April, average daily video views on the social network have doubled.
Facebook's video views continue to climb up the table.
Mark Zuckerberg, the CEO of Facebook, noted that Facebook now witnessed an average 8 billion video view per day from 500 million users. This statistic was pointed out during the company's quarterly earnings call. As compared to the 4 billion daily views Facebook announced in April, this is double the count. And it signifies the mammoth-sized momentum built up by due to the video programs.
And now, even arguments about Facebook having played most of their videos automatically in the News Feeds of around 1.55 billion users have come down considerably. People also did cough up complaints about Facebook taking into consideration, the videos that were viewed for just three seconds. As reviewed by Josh Constine of TechCrunch, users view numerous Facebook videos, while Facebook at a minimum generates around 760 years of daily video watch time.
In spite of humongous amount of attention, Facebook hasn't smoothly cashed in on all of that attention, but is advancing steadily. Video publishers would now receive a cut of advertising revenue for posting in premium videos on Facebook. Facebook's adversary, YouTube, functions in a similar fashion. If spread across adequately cold increase the quality & quantity of videos on social spheres.
Testing a dedicated video feed, prompt viewers extra videos once they're done watching other videos, a floating video view that allows to scroll through the News Feed while watching a video, and a more prominent 'watch later' button to save videos are a few of the many ways in which Facebook pushes videos.
Zuckerberg marked these efforts as the start. He is now focusing on plans that'd allow people to view all of the videos published by Pages that they follow. At this very juncture, we only see users stumble upon videos in the News Feed that ultimately brings the cursor onto the 'play' button.
Now cast your eyes upon these words shared by Zuckerberg. "There's a pretty clear roadmap of stuff that we are going to do in the next couple of years that I'm quite excited about. We're just so early in this right now. It's pretty amazing how quickly it's growing. But there's a lot more to do."
Readers: Share your thoughts by commenting below. You can also write to us at sales@agencyplatform.com or call (888) 736-0541 (Toll-Free).