Facebook to Compete with Twitter and Periscope through its Live Streaming News Feed Algorithm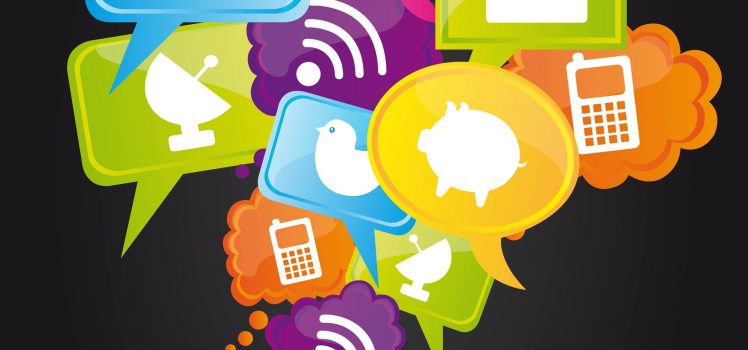 As they say, if you match your rivals in everything they do, it's unlikely you'll be very successful. Well, that's what longtime rivals Facebook and Twitter have been trying to do with every new service that they launch. Taking a clue from Twitter owned Periscope, Facebook has now announced that it will start ranking live streaming videos higher in users' news feed algorithm by using it's live-streaming feature.
The new feature will enable users to see live streaming videos of a friend, brand, publisher or celebrity, as part of the news feed algorithm, on their Facebook profile. Facebook, like Twitter, already has a feature that notifies users about videos streaming live on pages that they follow. Unlike Twitter or Periscope's live video feature, Facebook has high profile distribution of videos, thus making it a more viable option for brands, celebrities and media companies to stream live videos on their timelines.
But people still prefer Twitter or Periscope's live streaming feature over Facebook's larger audience network, whose news feed algorithm prioritizes the streaming content based on the date of publishing and the popularity of the content. By live streaming content, Facebook is building on its status as the number one ranked social media network. Treating the live streaming videos separately from the regular ones is helping Facebook in its cause, as audiences prefer to watch live streaming videos 3x more than the regular ones.
Announcing the move, the company's official blog post reads as below:
People spend more than 3x more time watching a Facebook Live video on average compared to a video that's no longer live.
That being said, it appears like Facebook is now more interested in making its platform the most popular live-streaming video destination by beating its rival You Tube as well. Facebook, after launching the live streaming video feature in August last year, is reportedly in the process of rolling it out on its iPhone and Android Apps soon. At the behest of Facebook's CEO Mark Zuckerberg, as reported in media circles last week, Facebook's Video Specializing Team is supervising this move by placing it on top of their priority list.
For more info, write to us at sales@agencyplatform.com.