BROWSER-SIZE ANALYSIS ADDED TO GOOGLE ANALYTICS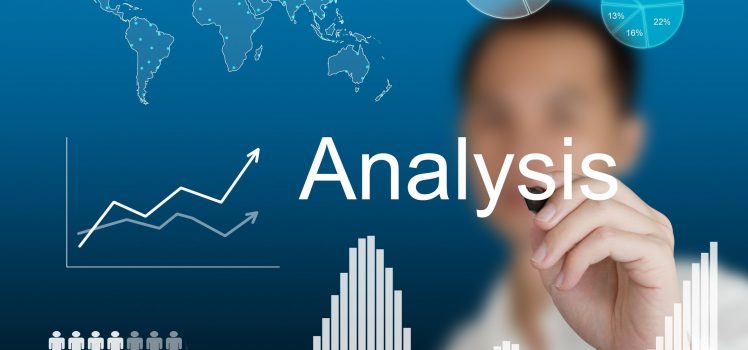 Google Analytics has introduced an interesting new metrics (part of the In-Page Analytics report) that can detect the browser-size of website visitors. This new feature was bought in by Google keeping in mind the increasing number of internet connected devices over the years. It will replace the previous browser size tool.

Why this new feature ?
People are connected to Internet either through their mobile phones or desktops. But the content visible on a desktop may not be as same as the content visible on a mobile phone, and this can make or break your webpage. To fix this, website owners must make adjustments accordingly. Also, factors like low resolution and excessive toolbars on the webpage, often minimizes the visible content. According to Google, this is a kind of tool that "lets you quickly determine which portions of your page are visible to which percentages of visitors."
"For many people, the visible portion of the web page is much smaller than the screen resolution, because of excessive toolbars and other clutter," wrote Google's Gaal Yahas (Google Analytics Team) in the announcement.
"What is actually 'above the fold' on a web page is a significant factor to conversion rates," wrote Yahas. "If visitors have to scroll to see an 'add to cart' button, or some other critical element, they may never get around to it." Hence, this tool has been developed, so that users can which portions of your webpages are easily seen by visitors, and which portions are below the fold.
The new tool can be found in the content section of Google Analytics, and then click on In-Page Analytics. You can then click on Browser Size to shade below-the-fold portion. "You can now click anywhere on the screen to see what percentage of visitors can see it, or control the threshold percentage by using the slider", adds Yahas.
How will this new feature help ?
This interesting feature will show direct link between click through rates and the percentage of visitors who view your page. So, a couple of tweaks can steeply increase the conversion rate, if you are losing on clicks between 90-95% viewing percentile. Considering Google's recent "Above the Fold" algrorithm update which penalizes pages with too many ads above the fold, this tool will be of great help in optimising your webpage.
Clicking on Show percentiles will show you a summary of several different percentiles, helping you visualize how browser sizes are distributed. You can also compare different pages on your site using this tool. "For example, if users on your goal page appear to have larger browsers than those on your landing page, this is a strong indicator that you are losing conversions because some pages in the funnel are not laid out in an optimal manner" , says Gaal Yahas.
Since Google Analytics has a more powerful tool to offer now, this will replace the previous browser size tool. Google Analytics will be rolling out this new feature gradually.
P.S. – And for all those who missed another update from Google in the first week of June, Google announced the addition of Content Experiments in Google Analytics. The video below will give you a better insight of the new optimization tool.
Do let us know how this new feature benefited your online business. Till then stay tuned to get more updates on other recent features launched by Google Analytics.