Google Will Now Show Busiest Hours Of Your Nearby Popular Place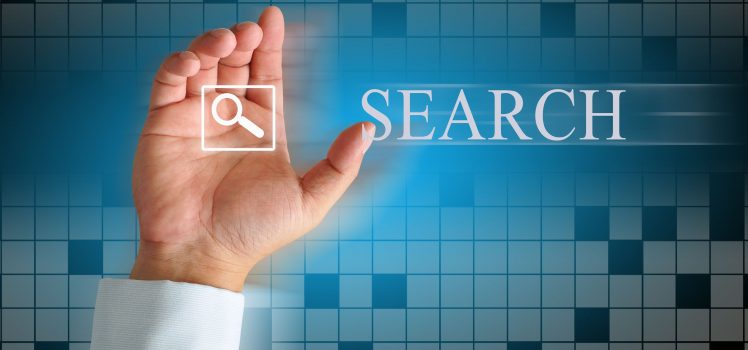 If you happen to visit your nearby happening place or store for some shopping or just hanging out with your friends or relatives on a non-weekender but still found yourself waiting in queue for long hours then perhaps you haven't used the latest search feature by Google.
Google has recently introduced a new search feature, which will show when the local stores are at their busiest at any time during the entire week. According to a Google FAQ received by Mike Blumenthal, the search giant gets its data on a store's foot traffic data from users who have opted-in to location sharing.
Don't worry Google isn't randomly following you or tracking anything that the user haven't opted into to begin with. The information provided is completely anonymous and the stats are based on the data provided by the users, who have opted in for the location sharing of the apps on their android phones. Because of this, only Android Mobile Phones will be enable with this latest feature. Here is how it looks:
According to Google, this data will not be shown for all businesses except for those places where users are particularly worried about how busy it typically gets during anytime of the week. Moreover, the data will show up for locations with Google Maps listings that receive regular foot traffic.
At the outset, it seems like good idea if Google starts displaying the footfall traffic data about your nearby popular place, which means that people are either virtually searching for you or are visiting your location physically. The stats provided by Google can also be a great indicator about the growing popularity of your business and can be used to drive more footfall traffic on the off-peak hours. But unfortunately if you don't happen to like it then there's no way out of it as Google feels that it's an important data for the online searchers which tells them when and where to go.
This latest search feature update is currently being rolled out to Android Mobile Devices worldwide which will be followed up by updates on other platforms as well.
Need help? Kindly get in touch with us at (888) 736-0541 (Toll-Free) or email sales@agencyplatform.com to know more about our services.