Google's Latest Search Console Update Lets Businesses Track Their Multiple Online Properties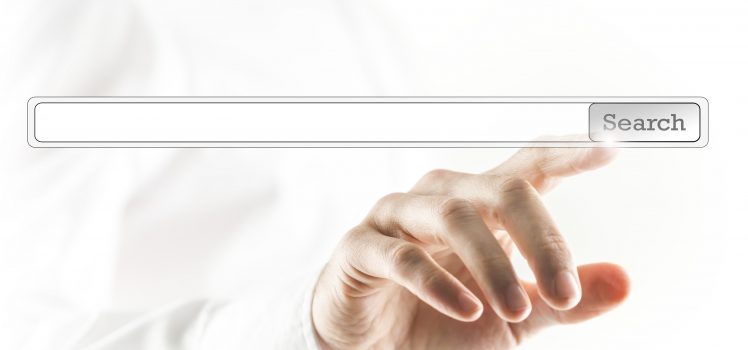 Now, it's no longer a tedious and cumbersome task to track the combined visibility of multiple online properties such as the mobile site, desktop site and the mobile app. The reason being, Google recently introduced a new feature called property sets that enables you to group multiple Google properties (including both apps and sites) to get a collective insight of the total number of site impressions and clicks that are generated in searches.
All you need to do is follow four easy steps to group all Google properties together. They are as shown below:
Jump start the process by making your own property set.
Include the properties that interest you
A collective data report will be generated in a few days after you're done grouping all your Google properties
This way, businesses can take advantage of new search insights through the Analytics report.
As part of the analytics report, Google treats each of your property URLs as one single entity.
This means that Search Analytics metrics aggregated by host will be aggregated across all properties included in the set. For example, at a glance you'll get the clicks and impressions of any of the sites in the set for all queries.
The newly inducted concept of property sets can be effectively utilized on any property that can be added to Google Search Console.
However, you'll have to wait a bit for the latest search console update as Google's planning on making it live in next few days.