Multilingual Marketing a Must? Oh Yes!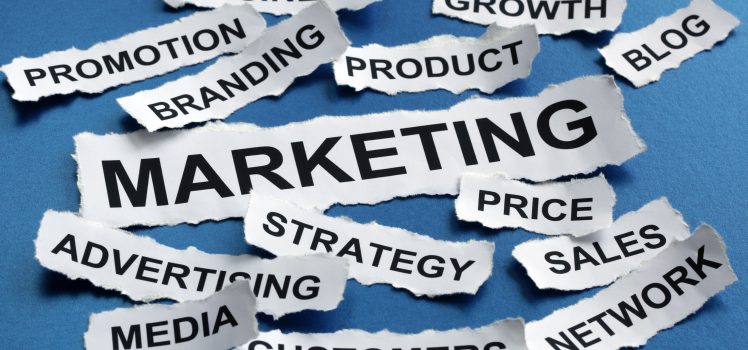 If you're travelling around the world, the utterance of the world 'Hello' won't always get you smiles, but it would get you question marks.
What every customer does while shopping online is to see what the product is all about. 75% of them read all about it. And the term 'reading' does bring about the word 'language' into play. The cursors go flying at the close button if the language goes flying over their head.
If you glance at the globe, more than 70% of the population does not speak English. Some of those simply slurp in these stats while the clever marketer analyses the situation and acts accordingly to grab in the huge opportunities that come his way.
But, in some situations the clever marketer doesn't crown in with the last word, leaving the final decision to the boss or the client (if working for agency).
So, what do we do? Here are 5 points you could put forth in order to convince individuals for a remodelled style for enriched marketing.
1. Jumping over the fence
Unlike other industries who like standing still, if you wish to add customers to your list, we'd suggest a way that'd have you packing your bags with a smile. Yes, trotting onto different territories across the globe is a fine way to draw in traffic, if working from home doesn't seem to work well. But doing so isn't easy.
Only focusing on an English-driven approach would see you leave behind 70% of the target market in the world. Although 50% of the content on the internet makes use of the English language, only 27% users around the globe are English-speaking.
2. It's Cost-effective
If you're indulged in digital marketing, crossing territories for marketing isn't that difficult since you don't need to pack bags. All you require is a team who understands international SEO, to launch a multilingual website with content targeted for each territory and to control multi-territory activities from a central location.
And if you're not looking after local services, e-commerce, long distance, etc. you may consider opening new offices or warehouses in the new areas. And along with new physical premises come along new employees & overheads that bring along costs that never halt.
While venturing into new territories digitally, the costs aren't the same. All you need is a change of tactics with the core team. Adding on, you'd only require a team who understands multilingual marketing for work to progress in a streamlined fashion.
3. Competitors prefer saying 'Hello' in English.
Catering to audiences speaking different languages is quite a bonus because other businessmen, being your competitors, look away from non-English vocals. This gives rise to a wide marketing area that brings in more traffic. Their probable complacent approach or ignorance in foreign markets should give way for you to step forward without wasting time.
4. Increasing Internet Usage in other countries
USA and UK now don't seem to be holding tight with the English language, as we see other countries like France, Japan, Hong Kong etc. climb on the ladder with their native tongue. This brings about a fluctuant wavelength that'd give way for businessmen like you to step in.
5. SEO wins can erupt
The most efficient way to bring about multilingual marketing is by using the WordPress Multilingual Plugin. While heading out with an International SEO strategy, this helps adding in translations in subdirectories making it easier for you and the reader. If your business is able to handle foreign sales and enquires, the above information would prove to be a fruitful multilingual digital marketing strategy. Perfect implementations from your end would bring about an international approach on numerous occasions that'd allow you to proudly demonstrate a return on investment.
International stories are for all businessmen to share & cherish. Come on, pull things together and hammer out your story with pride.
If you need any help with Multilingual SEO services, do not hesitate to ask for a quote. Email us at sales@agencyplatform.com or dial (888) 736-0541 (Toll-Free) to let our reps assist you.