Facebook to Take on Google's YouTube through its New Video Hub Option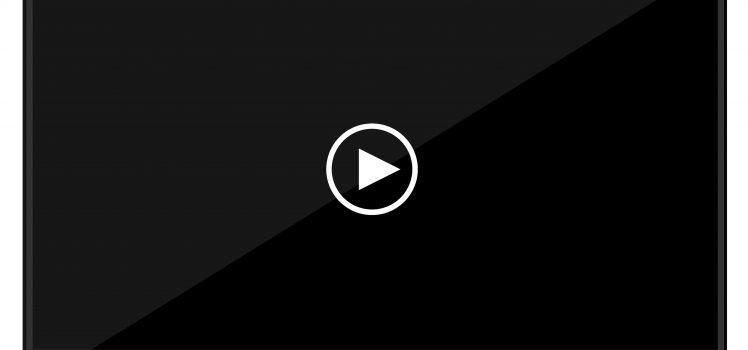 The social media world is gearing up for the showdown of another mega contest. This time the No.1 social referral site i.e. Facebook is challenging the Google's most popular video uploading solution i.e. YouTube. Facebook's rivalry with Google is not new. In fact, it was the search giant who through his monogamous approach of competing with everyone initiated it in the first place.
Facebook's soaring popularity as the No.1 social hub didn't go down well with Google and that's why it started competing with Facebook initially through Google Plus, which unfortunately wasn't up to the mark and now it wants to achieve it by acquiring the No.2 ranked social networking site i.e. Twitter. But off late, Facebook is feeling the heat possibly from other competitors as well and that's why it's looking for other avenues to continue its dominance as the number one social referral site.
To up its popularity meter, Facebook is trying to lure customers by giving them a separate option to upload videos on its dashboard and in the process is trying to challenge Google's YouTube dominance as the number one video uploading channel.
This all started with Facebook recently included an option to add videos as news feeds, which became an instant hit with users watching more than 4 billion videos on a daily basis. But with YouTube still dominating the searches world-over as the top video uploading solution, Facebook now wants to explore this option to enhance its popularity meter, which was somehow showing sign of a decline.
Facebook just recently announced that it is testing a dedicated video uploading option for people to discover, share and watch relevant videos with other users on its dashboard. This new option is still in beta stages and will be rolled out as an experimental test to a limited number of the iPhone App users or may appear in the news feed on the web.
Just like YouTube, Facebook will style its dedicated video uploading entity with features such as save to watch later, videos from pal, suggested videos, follow pages and videos from other users. Besides that, Facebook seems to be in experimental mode and leaving no stone unturned to mark its entry as a video uploading solution a grand success.
One of those, "suggested videos," gives people a stream of other video to watch after clicking on one from the News Feed. It started testing in the summer and gives video publishers a cut of ads appearing within the stream. Facebook said today that it is pleased with initial results and has rolled out the feature globally to most iPhone users. It has also started testing it on the Web and will do that also on Android in the coming months.
Not only that, Facebook will offer a part of Ad revenue with the users, who happen to monetize their Facebook's video uploading account. Facebook recently made a statement that it is so far pleased with the initial tests and has rolled out worldwide mostly to the iPhone users. Further tests are being carried out on the web and the new video uploading option will also be tested on the Android platform in the near future.
Other such features include a "pop-out video player" to watch videos on the go and "save for later watch" tab for those viewers, who wish to watch videos as per their convenience – is part of  Facebook's well thought-out strategy to lure more and more customers throng its new dedicated video entity and in the process dethrone Google's YouTube Channel as the world's Top video entertainment hub. Click here for a demo on the new dedicated video option created by Facebook.
Want to add anything? Please do so by commenting below. You can also share your views on sales@agencyplatform.com.