Most Black Friday Shoppers are Busy Pinning Their Gifts on Pinterest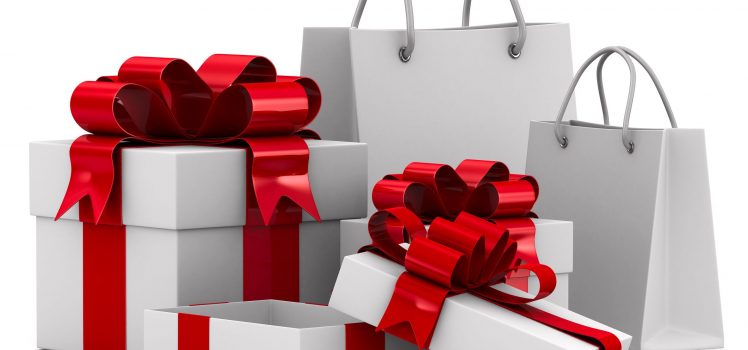 With the year's gifting season knocking on the door, it's hardly a surprise to know about an online shopping destination, where all the Black Friday shoppers are crowding. Well, Surprise! Surprise! It's Pinterest – The Fast emerging, Social Networking cum Black Friday Shopping Destination!
Yes, you heard it right. Pinterest's recent online study claims that it is the most happening online shopping destination, where you can find pinned Black Friday users celebrating the year's gifting season.
The marketing study reveals that its pinned users shop more on Black Friday than on any other days, including the Boxing Day and Cyber Monday. Pinned shoppers spend more on Toys & Games (four times more to be precise), followed by Housing Wares, Garments and related accessories (three times more) and last but not the least-the electronics and media category (around 2.2 times more).
Moreover, the study claims that about half of the pinners, of the average online active users, are more likely to spend at pinned speciality stores and local businesses on Black Friday. This may interest a lot of brands and advertisers, who would want to advertise their stuff on Pinterest. In fact, the study further reveals that its pinned users plan their shopping earlier than the average active online shoppers.
Pinterest in its recent blogpost gave further proof why it's grabbing headlines as the Next Online Shopping Extravaganza. Last year saw pinners increasing their pinning activity by about 140%, specially to celebrate Black Friday and Cyber Monday. And around half of its two million users pinned on Black Friday and Cyber Monday, from Pinterest's 17.7 million pinned gifts to choose from.
Want to add something? Just add your views in the comments section below. You can also email us at sales@agencyplatform.com or call (888) 736-0541 (Toll-Free) for assistance.